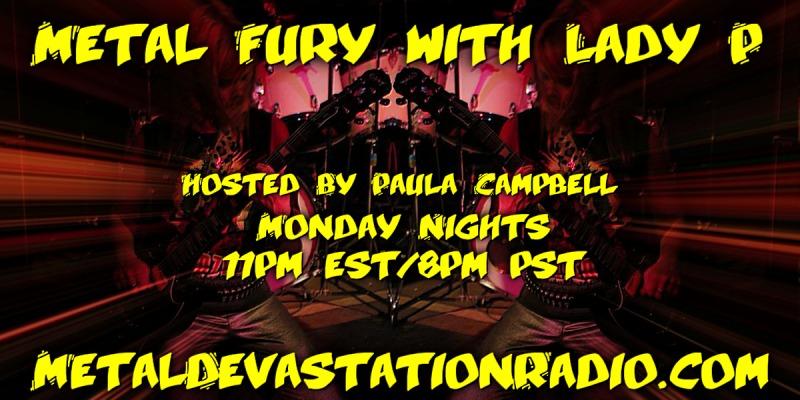 Debut Show on MDR - Metal Fury with Lady P!
metaldevastationradio.com
Monday April 29 2019, 11:00 PM
Join me for my debut show on MDR! On this episode I will cover the early Norwegian black metal scene and bands, talk about the movie Lords of Chaos, conciding world events & more!
Monday Night!
8pm - 10pm PST
10pm - 12pm CST
11pm - 1am EST
Attendees : 0