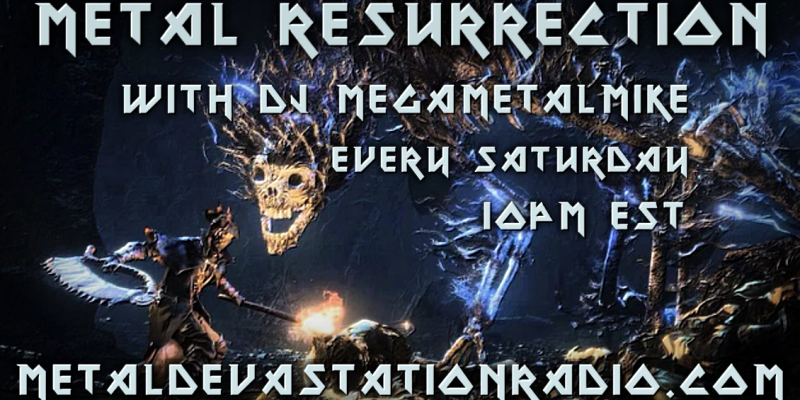 Metal Resurrection
www.metaldevastationradio.com
Saturday May 4 2019, 10:00 PM
Listen Live Saturday night May The 4th to "Metal Resurrection"10pm-12am E.S.T. where you 'll hear Thrash, Speed, Black, Death, Grind, Rare and hard to find unsigned Heavy Metal bands from all over the world! 
The Onslaught is here! With DJ MegaMike.  Anything less would be....Civilized.
May The 4th be with you!
Attendees : 0