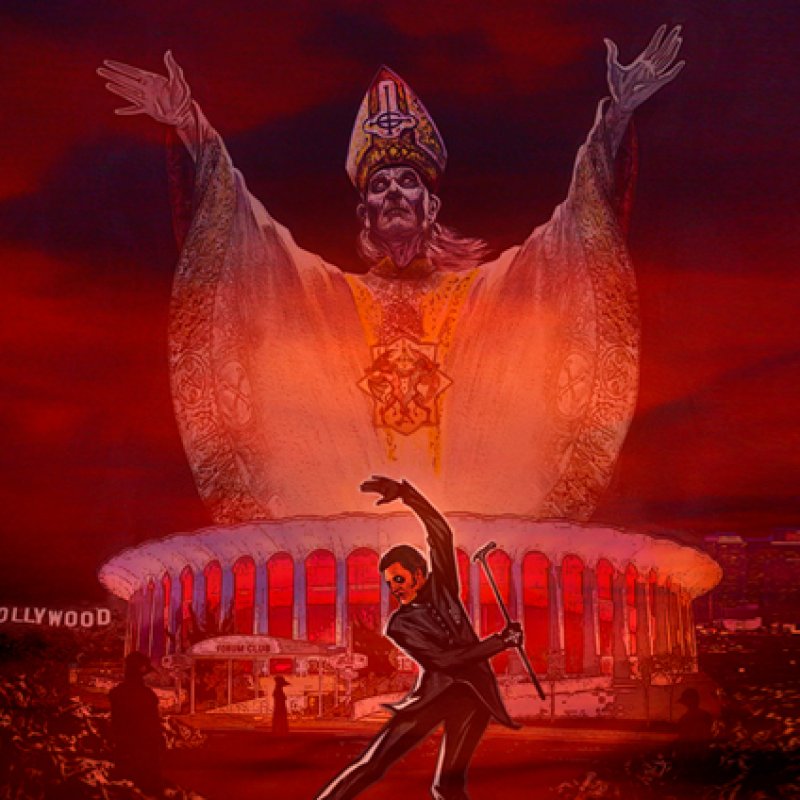 Monday July 16 2018, 10:42 AM
I have often pondered this question.  I am a huge Ghost fan and love everything about them, from their theatrics and sexual overtones, to their Lucifer-loving lyrics and imagery.  I have seen some of my Christian friends singing, "He Is" at the...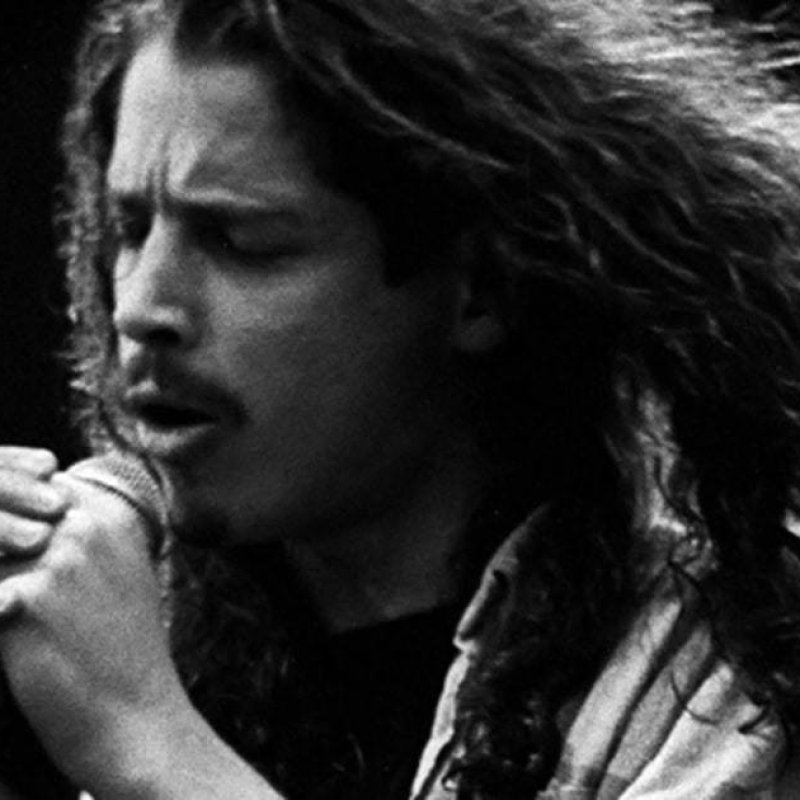 Friday May 26 2017, 1:24 PM
Rock and Roll has taken a beating in the last two or so years. We lost Lemmy, Prince, Bowie, and many more. These were legends, and it hurt like hell to have them ripped from our lives so unexpectedly. I cried for each of them, blasted their...