HERE WE GO! LET THE NECK WRECKING BEGIN! I HAVE SOME MORE BADASS CANADIAN TUNES COMING ATCHYA!
AS WELL AS A NICE WARM BATH! SOME OTHER TUNES I'LL BE PLAYING ARE
IMMORTAL GUARDIAN,MATRIARCHS ENFORCE AND EVIL SPELL! AND FROZEN BY FIRE!
SO TUNE IN! SIGN UP! CREATE A PROFILE AND JOIN OUR WICKED CHAT!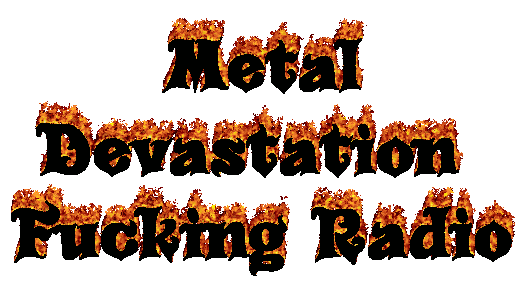 Attendees : 0