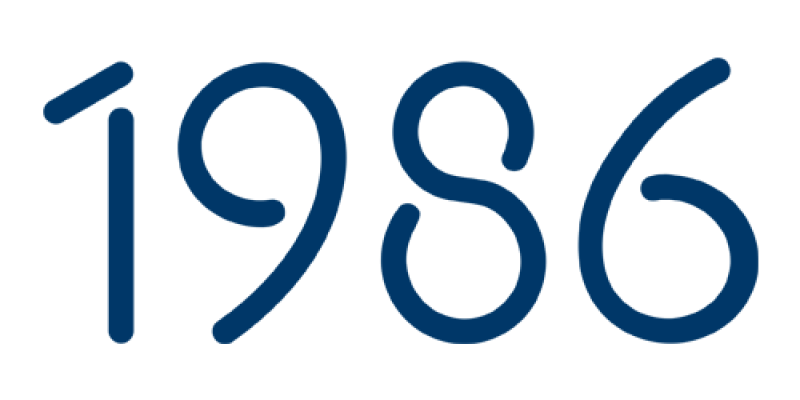 Into The Pit with DJ Elric 1986 Special show 311
MDR
Monday March 7 2022, 2:00 PM
A huge year for music. So much I like this year that I am expanding my show for 3 hours.
Thrash is at Its peak with some great albums this year as well as some great debut albums.
Still plenty of classic Rock & Metal, Punk is still around and we still have some good New Wave more commercial music.
The South Americans get in on the act with some brutal proto Death Thrash.
A Comp album comes out this year that kicked started what would be known as Grunge in a few years, and possibly the first album to label itself as Doom makes an appearance.
There is also early strains of Grindcore and Industrial Metal. So as you can see lots going on this year.
INTO THE PIT is supported by:
METAL DEVASTATION RADIO | RETRIBUTION ALIVE | METAL ALLEGIANCE | SONIC REBELLION | METAL WARRIORS |
HIGHSPEED HANGOVER PODCAST | METALPERV TV
Attendees : 1