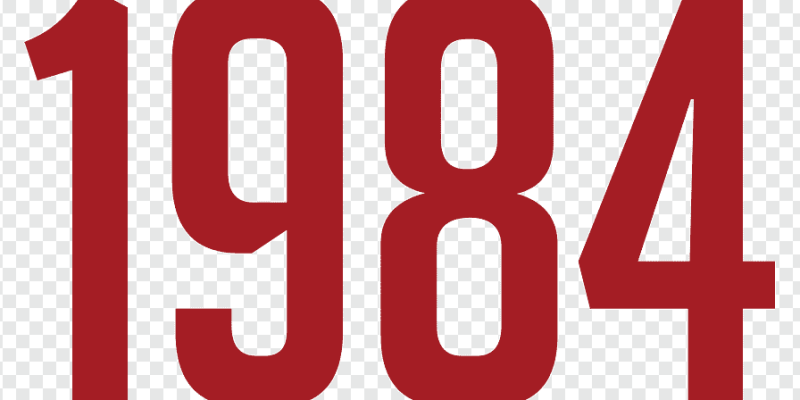 Into The Pit with DJ Elric 1984 Special Part 1 show 304
MDR
Monday January 10 2022, 2:00 PM
First show of the new year and it's my 1984 special.
Thrash Metal is taking up the reigns and Metal is still going strong.
Music that would soon be known as Doom is releasing its first albums.
Hardcore is taking hold in the states and there is also a glimpse of what would be known as Black Metal.
As well as some cool New Wave stuff It's another good year.
INTO THE PIT is supported by:
METAL DEVASTATION RADIO | RETRIBUTION ALIVE | METAL ALLEGIANCE | SONIC REBELLION | METAL WARRIORS |
HIGHSPEED HANGOVER PODCAST | METALPERV TV
Attendees : 0