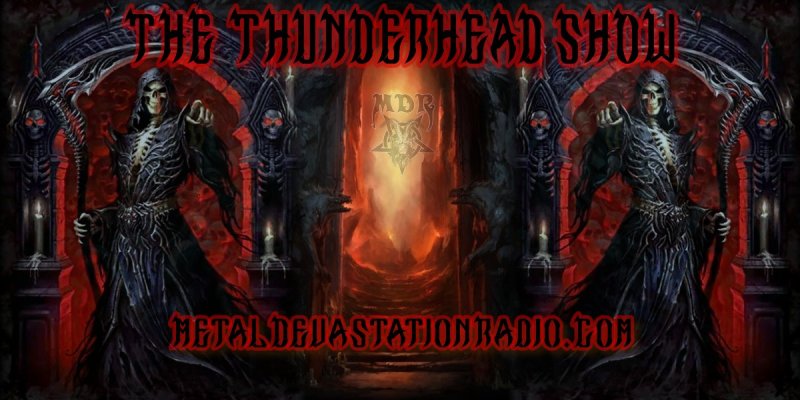 The Thunderhead show two For Tuesday Double shots
www.metaldevastationradio.com
Tuesday August 23 2022, 2:00 PM
Join The Thunderz Tonight 2pm until 6pm  . for a Killer show!! Come On Into Chat make request ...Only On Metal Devastation Radio .....
Don`t Forget to Crank It The Fuck Up cheers!!!!!!
To join us, simply sign in to the site www.metaldevastationradio.com and click the chat & listen links!
Click Here For Help Streaming On Chrome

Attendees : 1