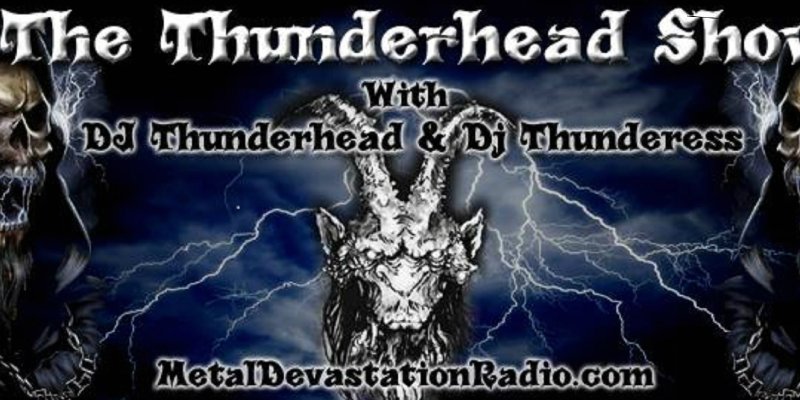 Thunderhead Show 2 for tuesday featuring Doubleshots 2pm est today!!
www.metaldevastationradio.com
Tuesday March 30 2021, 2:00 PM
Join Us for 5 Hours Of Tunes and Requests for your Tuesday Cmon in chat and join us and Make your requests !! In a band and want airplay join us!!! And Dont forget too crank it up!!!
Click Here For Help Streaming On Chrome

Attendees : 0