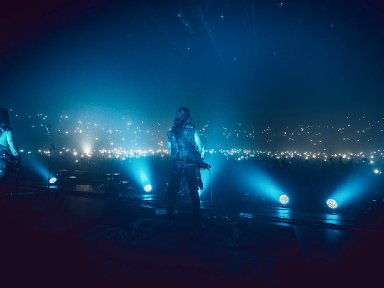 MACHINE HEAD NORTH AMERICAN TOUR DATES 2020!
Sunday December 8 2019, 6:38 AM
BURN MY EYES 25TH ANNIVERSARY TOUR NORTH AMERICAN 2020 TOUR DATESTickets available HERE JANUARY 16th - PHOENIX, The Van Buren18th - ALBUQUERQUE, El Rey20th - DALLAS, House of Blues21st - SAN ANTONIO, Azetc Theatre22nd - HOUSTON, House of... More
all music news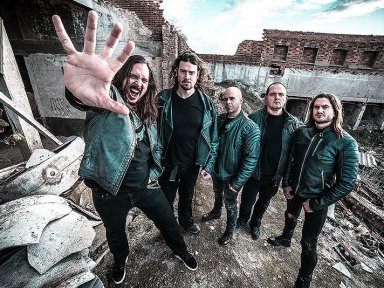 Spanish Power Heavy Metallers NIGHTFEAR sign with Fighter...
Sunday December 8 2019, 6:34 AM
Spanish Power Heavy Metal band NIGHTFEAR has just signed a contract with Fighter Records for the release of their 3rd album "Apocalypse", which will be released on February 5, 2020 in CD format.NIGHTFEAR formed in Madrid in 2008 and released... More
all music news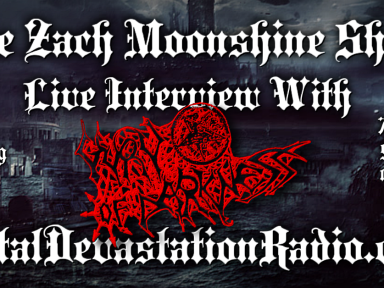 Guru Of Darkness - Featured Interview & The Zach...
Sunday December 8 2019, 6:11 AM
Guru Of Darkness joins The Zach Moonshine Show to talk about the new album "Ararat"! We talked about evp, touring with Mayhem and much more! This episode features new music from Proscrito, Coffin Curse, Deathgrave, Fen, Ugly God Bastards, Scour,... More
Interview


With 14.974 votes, we're the f**ckin' winners of the "Battle Of The Bands Championship For The Week Of 12/01/19 - 12/06/19" on Metal Devastation Radio!
Thanks to Metal Devastation Radio and all our awesome fans for the support!