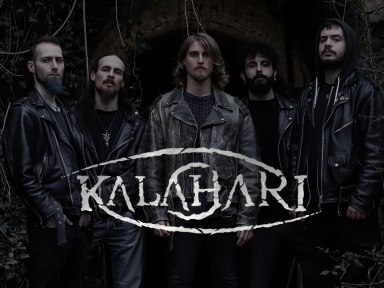 Kalahari Wins Battle Of The Bands This Week On MDR!
Saturday July 4 2020, 10:25 AM
KALAHARI is a metal band born in Forlì (Italy) from an idea shaped in 2015, then realized two years later. The first demo entitled "Re-Burn" is released in 2018 and after one year of gigs throughout the underground scene, they go back to the... More
all music news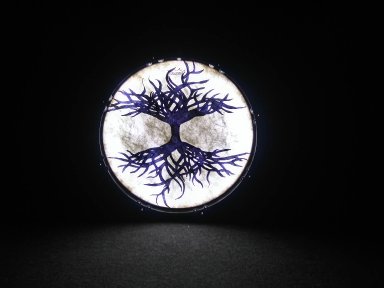 New Promo: Jim Déguédine - Gaston le Chat - (Francophone...
Saturday July 4 2020, 9:48 AM
Jim Déguédine is the crazy spawn resulting from the union between Primus and Quebec's musical culture! Inspired by music of all kinds (Primus, RHCP, Hendrix, Pastorius, Wu-tang, Opeth, Gojira, Miles Davis, Jarv, etc.), but also by those from... More
promo