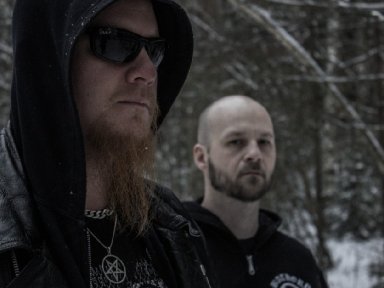 New Video: Devourer - Visions From Megiddo (Studio Report...
Monday October 18 2021, 10:46 AM
Release Date: TBD FFO: Aosoth, Ofermod, Dark Funeral Devourer is a Swedish/Russian black metal band formed in 2002 by John Falk (Sorcery, ex-In Aeternum). Fredrik Håf (Patronymicon, Sordid Flesh) joined Devourer in 2007 as a vocalist and they... More
promo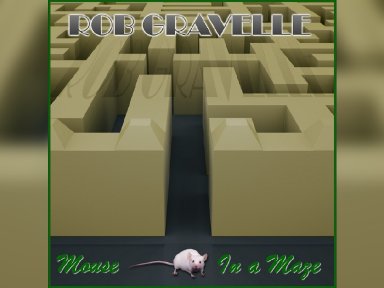 New Promo: Rob Gravelle - Mouse In a Maze - (Classic...
Monday October 18 2021, 10:08 AM
Release date: Sep 21, 2021 FFO: Saga, Rush, Dream Theater Ivory Knight guitarist Rob Gravelle and front-man John Perinbam have teamed up once again to record a cover of Saga's 1979 prog rock classic "Mouse In a Maze". It completes a trilogy of... More
promo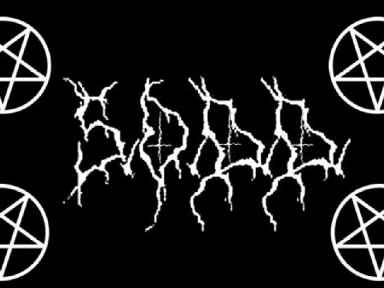 New Promo: Strings Of Distorted Doom - Doom Trials -...
Monday October 18 2021, 9:20 AM
Release Date: July 4th, 2021 FFO: Darkness Enshroud, Blut Aus Nord, Bathory  "Definition : Strings of Distorted Doom - A cord stretched on an instrument and struck, plucked, or bowed to produce tones, having; possessing, to cause to work in a... More
promo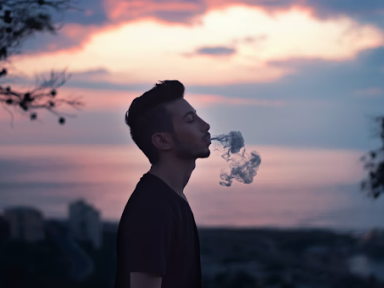 Vaping Laws: Legal Age to Vape
Monday October 18 2021, 7:24 AM
As you probably already know, vaping has become a known trend on a global scale. For some, vaping even became a hobby, which only tells us how widespread this activity is nowadays. Advertised as a healthier and safer alternative to traditional... More
all music news


SailawayNY offers a unique alternative to dining in NYC, surrounded by breathtaking elegance, architectural landmarks, and world class dinner service. We are here for you. Contact us to know more.
https://sailawayny.com/dinnerfor2/


AHMEDABAD TO VADODARA CAB BOOKING
All cabs have an AC facility. You can book Ahmedabad to Vadodara cab anytime and 15 days in advance also. Our team regularly audits all facilities. We have started a new offer for travel from
Ahmedabad to Vadodara Cab Booking
service. you can also contact our customer service and share your experience. Our helpline facility is available 24/7.

Driven by a desire to serve patients, the company works with the world's top clinicians and researchers to address unmet healthcare needs. The Bridgemed team can handle the fatigue and structural testing of transcatheter heart valve frames.
https://www.bridgemedsolutions.com/tissue/