Medical devices require varying degrees of biological safety testing, according to their classification and use. The main source of guidance on the essential requirements for biological safety is ISO 10993 - Biological evaluation of medical devices.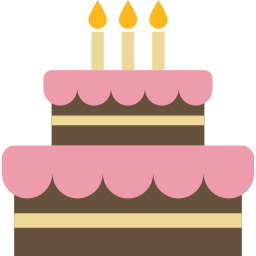 Today is EVENT PLANNER's Birthday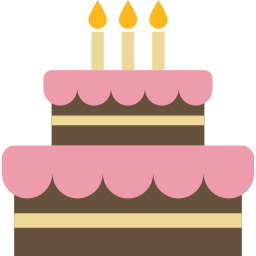 Today is shawn.foresta's Birthday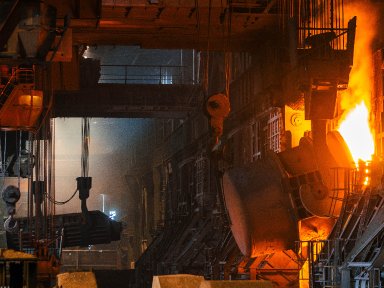 Battle Of The Bands Championship For The Week Of 01/17/21...
Sunday January 17 2021, 11:25 PM
Who will be the winning champion this week on 'MDR Battle Of The Bands' and who will be next months band of the month? Last month 'Diabology' won with 14,770 votes! Check em out HERE! The Week Of 01/03/21 - 01/08/21 'Markus Spittka' won with... More
battle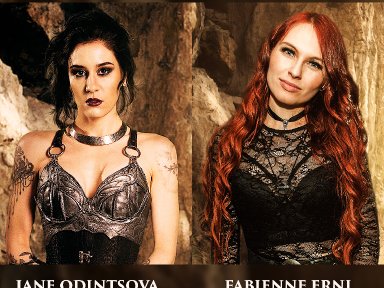 JANE ODINTSOVA (IMPERIAL AGE) AND FABIENNE ERNI...
Sunday January 17 2021, 6:40 PM
JANE ODINTSOVA (IMPERIAL AGE) AND FABIENNE ERNI (ELUVEITIE, ILLUMISHADE) LIVE CHAT AND Q&A On Friday January 22, 2021 at 19:00 CET two beautiful singers of Imperial Age and Eluveitie will come together online and answer the questions from... More
all music news