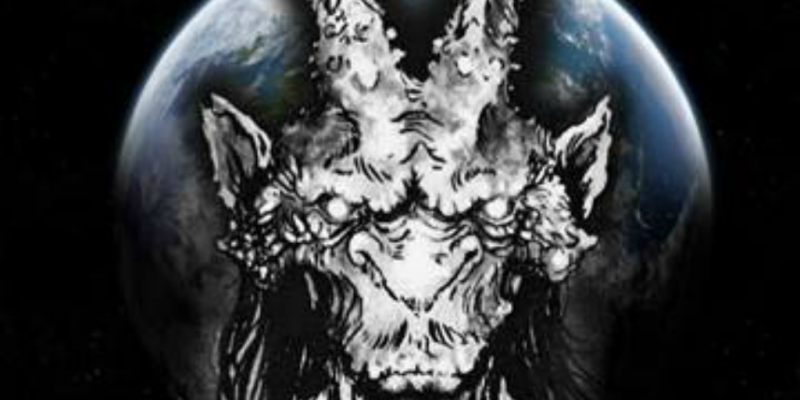 Into The Pit with DJ Elric Randomizer Special show 295
MDR
Monday October 18 2021, 7:00 PM
I will be shuffling my entire playlist let's see what comes up. INTO THE PIT is supported by: METAL DEVASTATION RADIO | RETRIBUTION ALIVE | METAL ALLEGIANCE | SONIC REBELLION | METAL WARRIORS |HIGHSPEED HANGOVER PODCAST | METALPERV TV LIVE 365http://player.live365.com/a22449?lHOME PAGEhttp://metaldevastationradio.com/MOBILE CHAThttp://metaldevastationradio.com/chat/mobileMOBILE... More
I will be shuffling my entire playlist let's see what comes up. INTO THE PIT is supported by: METAL DEVASTATION RADIO | RETRIBUTION ALIVE | METAL ALLEGIANCE | SONIC REBELLION | METAL WARRIORS |HIGHSPEED HANGOVER PODCAST | METALPERV TV LIVE 365http://player.live365.com/a22449?lHOME PAGEhttp://metaldevastationradio.com/MOBILE CHAThttp://metaldevastationradio.com/chat/mobileMOBILE SOUNDhttp://tunein.com/radio/metal-devastation-radio-s208986/ Less
Attendees : 1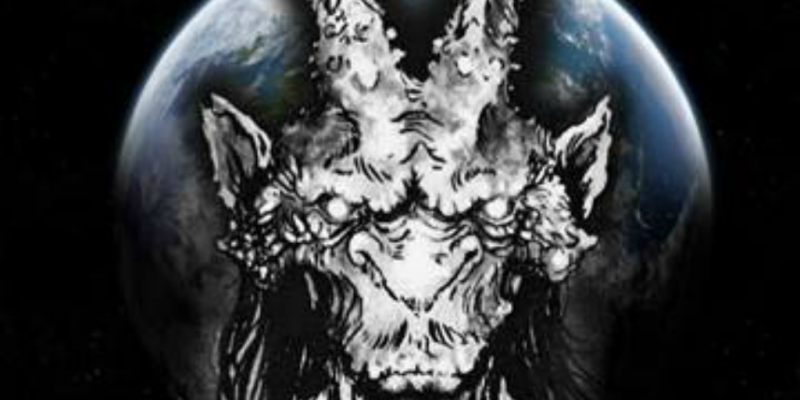 Into The Pit with DJ Elric Randomizer Special show 295
MDR
Monday October 18 2021, 7:00 PM
I will be shuffling my entire playlist let's see what comes up. INTO THE PIT is supported by: METAL DEVASTATION RADIO | RETRIBUTION ALIVE | METAL ALLEGIANCE | SONIC REBELLION | METAL WARRIORS |HIGHSPEED HANGOVER PODCAST | METALPERV TV LIVE 365http://player.live365.com/a22449?lHOME PAGEhttp://metaldevastationradio.com/MOBILE CHAThttp://metaldevastationradio.com/chat/mobileMOBILE... More
I will be shuffling my entire playlist let's see what comes up. INTO THE PIT is supported by: METAL DEVASTATION RADIO | RETRIBUTION ALIVE | METAL ALLEGIANCE | SONIC REBELLION | METAL WARRIORS |HIGHSPEED HANGOVER PODCAST | METALPERV TV LIVE 365http://player.live365.com/a22449?lHOME PAGEhttp://metaldevastationradio.com/MOBILE CHAThttp://metaldevastationradio.com/chat/mobileMOBILE SOUNDhttp://tunein.com/radio/metal-devastation-radio-s208986/ Less
Attendees : 1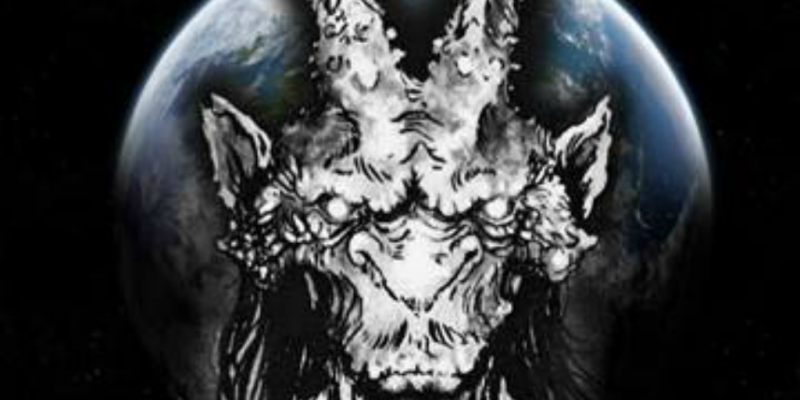 Into The Pit with DJ Elric Randomizer Special show 295
MDR
Monday October 18 2021, 7:00 PM
I will be shuffling my entire playlist let's see what comes up. INTO THE PIT is supported by: METAL DEVASTATION RADIO | RETRIBUTION ALIVE | METAL ALLEGIANCE | SONIC REBELLION | METAL WARRIORS |HIGHSPEED HANGOVER PODCAST | METALPERV TV LIVE 365http://player.live365.com/a22449?lHOME PAGEhttp://metaldevastationradio.com/MOBILE CHAThttp://metaldevastationradio.com/chat/mobileMOBILE... More
I will be shuffling my entire playlist let's see what comes up. INTO THE PIT is supported by: METAL DEVASTATION RADIO | RETRIBUTION ALIVE | METAL ALLEGIANCE | SONIC REBELLION | METAL WARRIORS |HIGHSPEED HANGOVER PODCAST | METALPERV TV LIVE 365http://player.live365.com/a22449?lHOME PAGEhttp://metaldevastationradio.com/MOBILE CHAThttp://metaldevastationradio.com/chat/mobileMOBILE SOUNDhttp://tunein.com/radio/metal-devastation-radio-s208986/ Less
Attendees : 1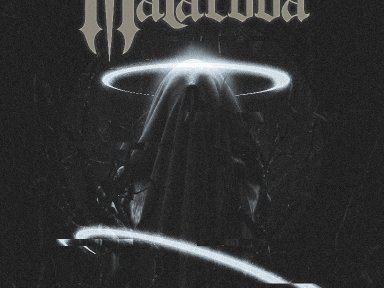 Malacoda ep announcement!
Sunday October 17 2021, 7:50 AM
Releasing December 3rd 2021 Dark Symphonic Metal Originally a recording project of multi-instrumentalist and music producer Lucas Di Mascio, Malacoda has persevered and grown throughout the years. Now a trio, the band is ready to unleash the... More
all music news

Hello readers of this post! My name is Dennis Bar and I'm working as a professional
essay writer
for many years of my life. Friends, don't have to worry about writing companies anymore because our professionals from this agency are here to provide any studying help with your home tasks for you or for your friends. And you can click on this webpage and browse this site if you need help in writing various types of assignments!