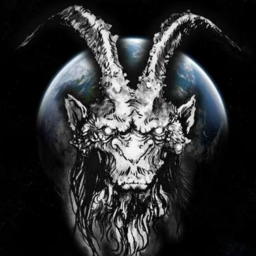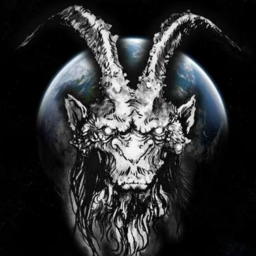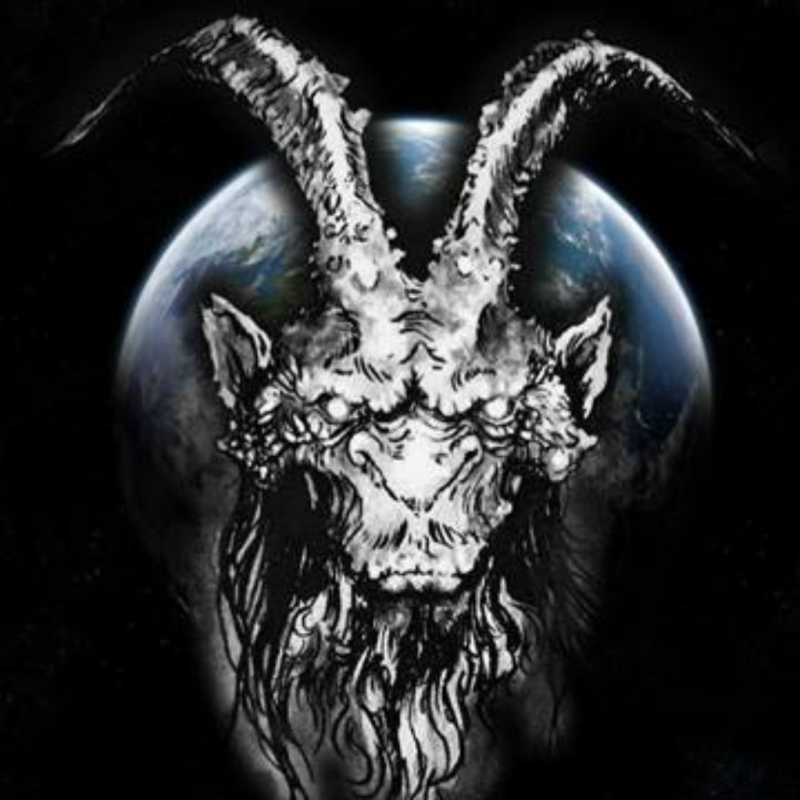 Exclusive Interview With Kevin Estrella of Pyramids on...
Tuesday December 3 2019, 4:00 PM
My solo works are a compilation of everything I am from my past, present and immediate future. I don't think about what I will write next. I try not to think at all. It deviates from the creative consciousness. So I stay in the creative... More
interview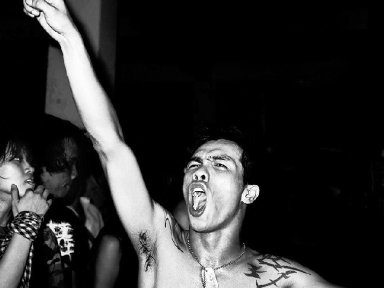 How Vietnam is Slowly Getting into Metal.
Sunday December 15 2019, 4:25 AM
Curious about the Metal scene in Vietnam? Then we have just the perfect guide to help you get acquainted with that. After 1975, the Vietnamese culture, saw a sudden shift in tone and soon began to be defined by war and post-war angst. Even to... More
Paid Article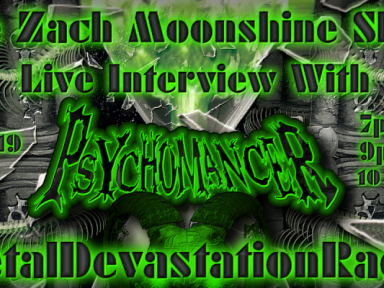 Psychomancer - Featured Interview & The Zach Moonshine Show
Sunday December 15 2019, 4:13 AM
PSYCHOMANCER joins The Zach Moonshine Show to talk about the new album "Shards of the Hourglass"! This episode features brand new music from Snipers Of Babel, M.O.D. Classic, Svarttjern, Gigantomachia, Oath of Cruelty, BLOOD AND SUN,... More
Interview