Release Date: 10/28/22
FFO: Queens of the Stone Age, Patrón, Masters of reality
Location: San Francisco, CA
Originally from Jerome, Arizona, LAZER BEAM is a one man band by Lucust French. Taking influence from major desert rock bands like Qotsa, Brant Bjork, and Masters of Reality, his first record was like a duel in the Sonoran desert. After the smoke settled, he then fled to San Francisco, CA and recorded most of the album Lost In Oblivion in his bus along the way. Continuing to work with producer Chris Hughes on select tracks and also featuring the artist Patrón on the heavy number Derelict. The album is a mellow and creepingly sinister hook heavy installment that is sure to keep you company on a lonely cold winter night. A total 180 compared to the first album. 
Check out the video!
Follow this artist on Spotify and add to your playlists!
Support the artist on Bandcamp and add to your collection!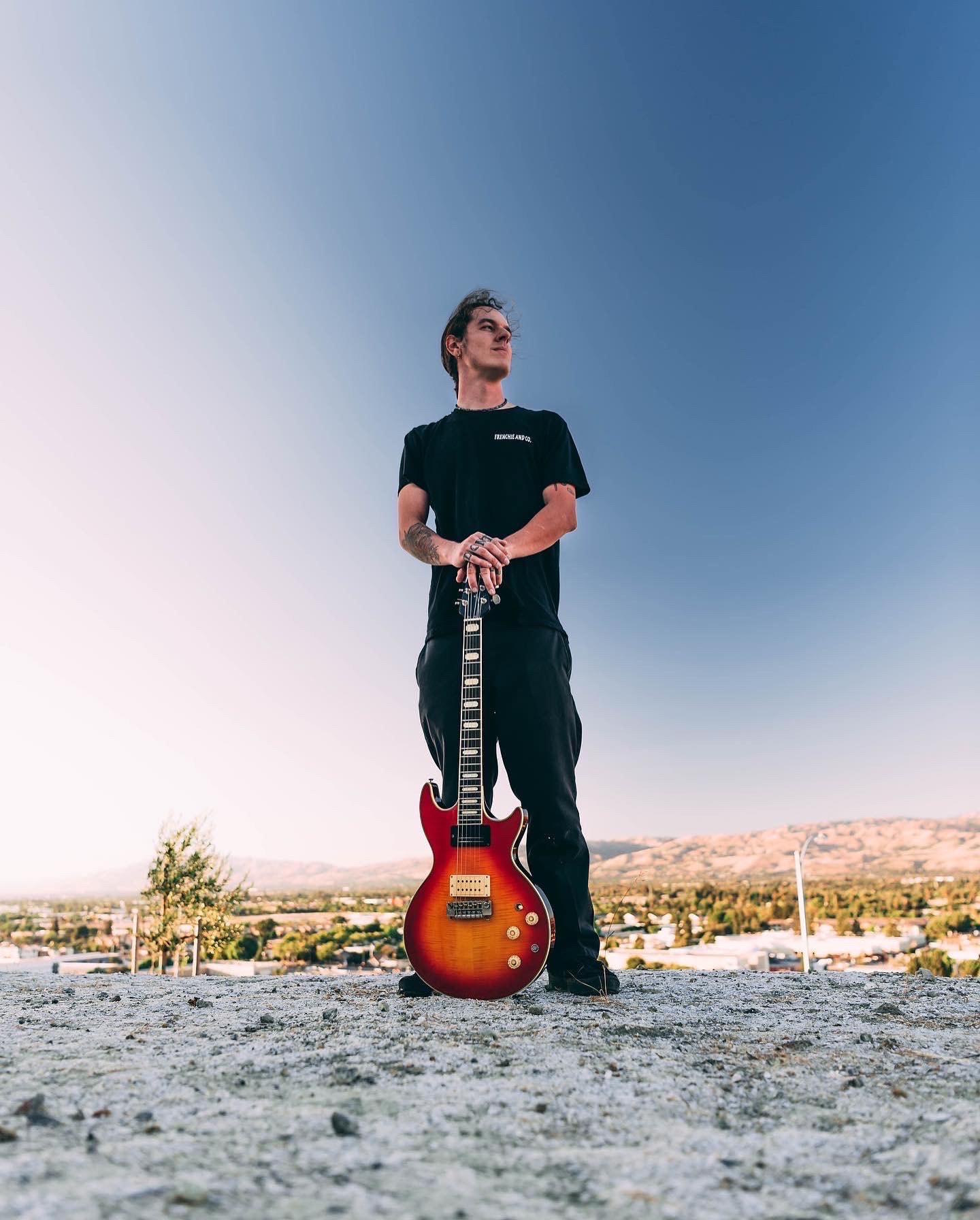 Follow the artist at these links:
https://www.facebook.com/LAZERBEAMLCF/
https://www.instagram.com/lazerbeamband/
https://open.spotify.com/artist/5uA720BQdCjVm43ksh4es4
https://www.youtube.com/channel/UCcXbXdVzabfGY_lbhzrzEYA
https://lazerbeam.bandcamp.com/releases