Release Date: May 21, 2021
FFO: Blind Guardian, Helloween, Hammerfall, Gamma Ray, Evertale, Warrior Path, Lost Horizon 
Location: Sweden
Label: Stormspell Records
Krilloan started out in 2020 as a solo project by Klas Holmgren. The vision was to write songs in the same spirit as the melodic power metal-, and heavy metal bands of the late nineties-early 2000: s. High speed, soaring guitar solos, thundering drums and no keyboard solos! Based around composer and guitarist, Klas Holmgren from Sweden, Krilloan quickly grew into something larger than it was meant to be. One year later, the project now features members from all over the world with Klas and long-time friend Steve Brockmann as the core.  The project revolves around classic metal themes with fantasy lyrics and the debut EP, Stories Of Times Forgotten was released on May 21. In late 2020 Krilloan joined forces with Stormwarrior main man Lars Ramcke and Piet Sielck of Iron Savior who agreed to mix and master the album, Krilloan managed to get the sound they were looking for. When Felipe Machado Franco agreed to paint the cover art, they had all the pieces of the puzzle to bring the vision to life. The single "Fireborn" was released a month earlier and has been played on metal radio stations all over the world. The EP has been well received and there have been positive reviews from the international metal press. Locally in Sweden, Krilloan has done several interviews and there has been a lot of press coverage. 

Check out this video!
Check them out on Spotify and add them to your playlists!
Support the band on Bandcamp!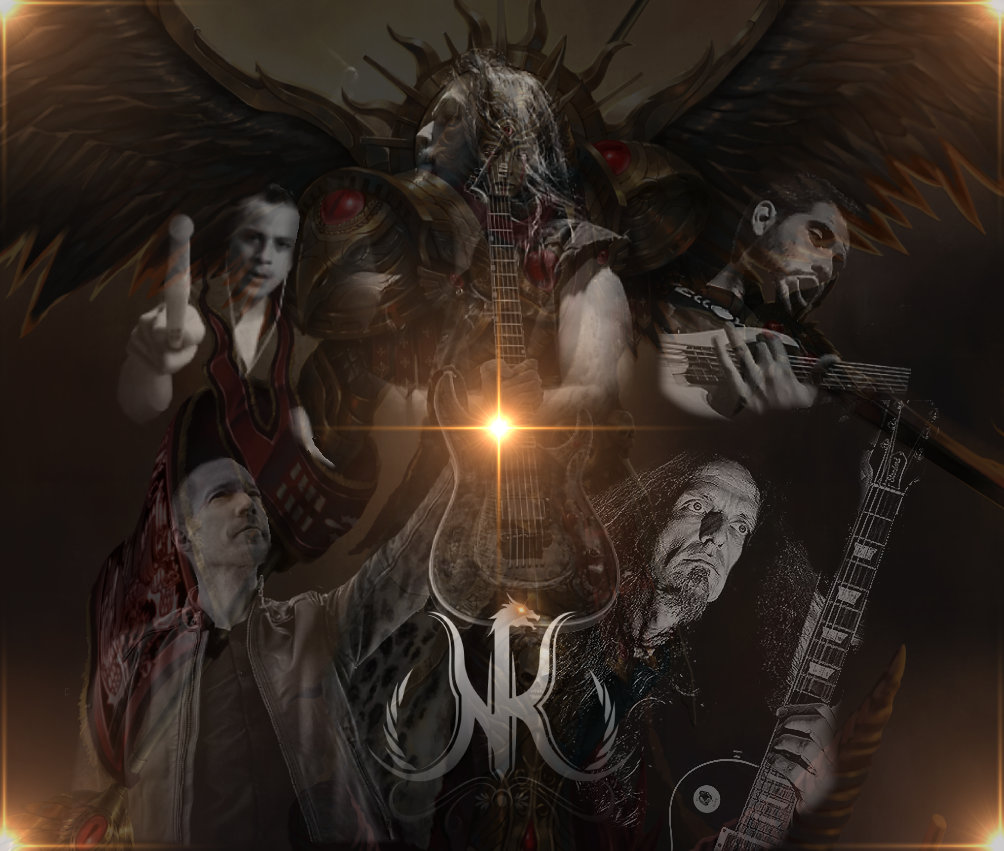 Band Line Up:
Klas Holmgren - Guitars
Steve Brockmann – Lead Guitars
Alex VanTrue - Vocals
Marco Toba - Vass
David Lanas - Drums
Track listing:
01 – Into The Storm
02 - Yggdrasil
03 - Fireborn
04 - Moonblade
05 – Times Forgotten
Follow the band at these links:
https://krilloan.bandcamp.com/
https://www.facebook.com/KrilloanOfficial/
https://www.instagram.com/krilloan_official/
https://www.youtube.com/channel/UCTG6DycF7kwesUS3KyzIbAg
https://open.spotify.com/artist/6MfUFhthUp7MKoqNEfdwN5