THIS BATH OF BLOOD YOU'LL HEAR AN INTERVIEW WITH ONE OF MD/PR'S BADASS BANDS 
CLASSIC DEATH METAL BAND PARADOXICIDE, IT'S GONNA BE SIC!! YOU WONT WANT TO MISS!!
I'LL ALSO BE PLAYING SOME NEW STUFF I GRABBED, AS WELL AS SOME CANADIAN BADASSES!! 
TUNE IN! SIGN UP! MAKE A PROFILE! JOIN OUR KILLER COOL CHAT!!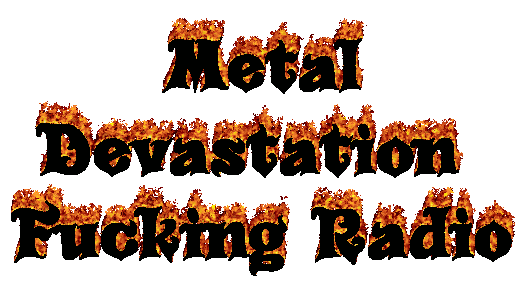 Attendees : 0