WHAT'S UP! ARE YOU READY FOR BATH TIME? IF YOU ARE COME HANG OUT WITH ME THIS SATURDAY NIGHT AND HEAR SOME OF CANADA'S BADASSES!
WHILE WRECKING YOUR NECK YOU'LL HEAR SOME DARKTHRONE, PERLOCUTION, DARK MESSIAH,     STRIKER,CONCRETE AND MANY MANY MORE!
TUNE IN! SIGN UP! CREATE A PROFILE! JOIN OUR WICKED AWESOME CHAT! IT'S FREEEEEE!
HOPE TO SEE YOU THERE!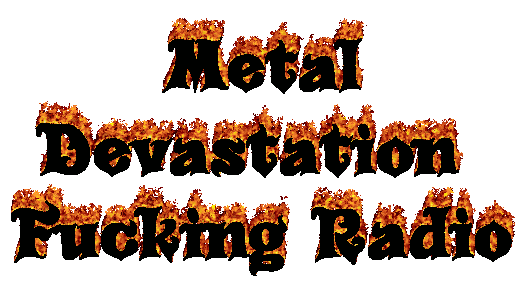 Attendees : 1