HELL YEAH!! IT'S BATH TIME!! COME BLOW SOME BUBLES WITH ME!!
AND LISTEN TO SOME KILLER TUNES!! WHILE WRECKIN YOUR NECKS IN MY TUB!!
THIS BATH OF BLOOD YOU'LL HEAR SOME 
LOST GENERATION, GORETHRONE, DARK REDEEMER, DEAD SENTRY, BOYCE
HELLIOIGHT JUST TO NAME A FEW!!
SO TUNE IN!! SIGN UP!! CREATE A PROFILE!! JOIN OUR CHAT!!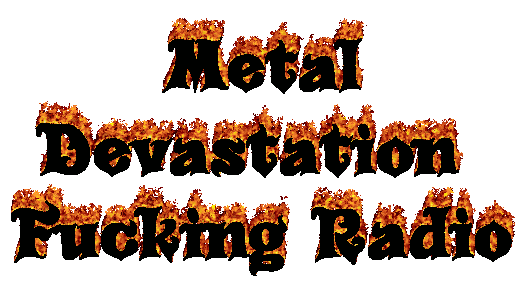 Attendees : 0