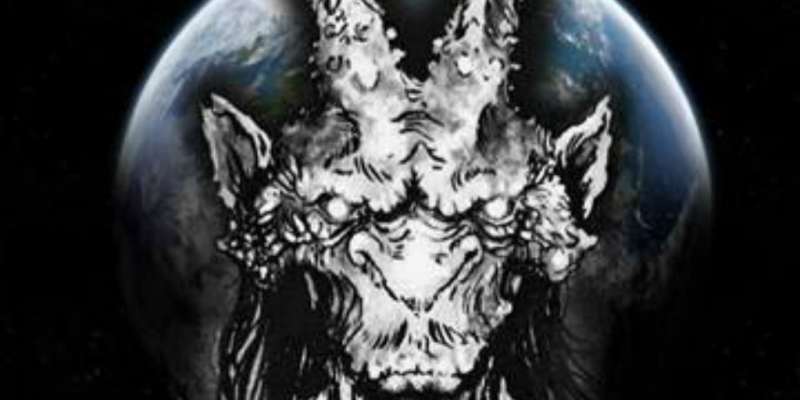 LADY RED'S BATH OF BLOOD
metaldevastationradio.com
Saturday April 24 2021, 7:00 PM
ON THIS BATH OF BLOOD YOU'LL BE HEARING SOME CANADIAN BANDS AND SOME WORLD WIDE BADASSARY!! JOIN ME IF YOU CAN AS I'LL BE DOING MY VERY FIRST INTERVIEW!! WITH THE ONE THE ONLY ....BRUTAL!! MISANTHROPIK TORMENT!! I'M TOTALLY STOKED!! CAN'T WAIT TO GET MY QUESTIONS IN!! AND IF YOU HAVE ANY FOR THE BAND FEEL WELCOME TO JOIN OUR CHAT!! 
TUNE IN!! SIGN UP!! MAKE A PROFILE!! AND BOOM JOIN US!! 
HOPE TO SEE YOU THERE!!

Attendees : 0