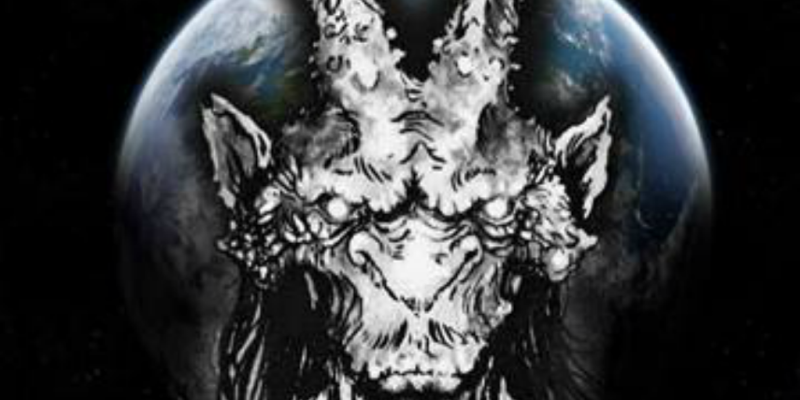 LADY RED'S BATH OF BLOOD
metaldevastationradio.com
Saturday October 17 2020, 7:00 PM
JOIN ME ON METAL DEVASTATION RADIO!!!
COME HANG OUT IN MY BLOOD BATH!!!
COME SIGN UP JOIN IN CHAT AND LISTEN TO SOME BADASS TUNES!!! GOING TO BE PLAYING SOME OF MY CITYS LOCALS PLUS MUCH MUCH MORE!!! i EVEN HAVE SOME NEW MACHINES ON BLAST!!!
GUNNA BE KILLER!!! SEE YOU ALL THERE!!!

Attendees : 0