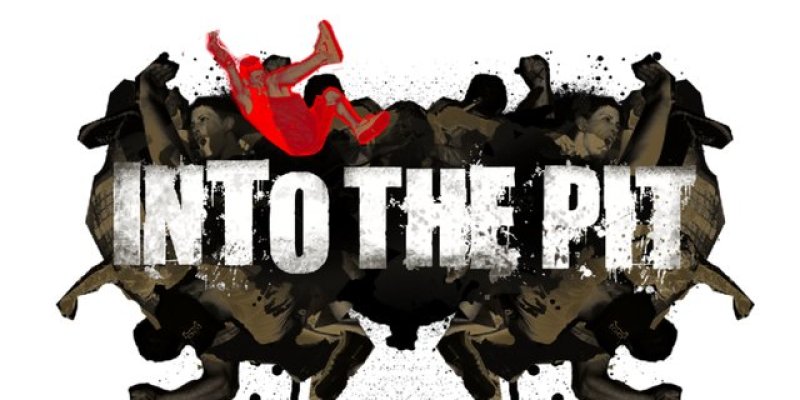 Into The Pit with DJ Elric
www.metaldevastationradio.com
Monday January 23 2017, 7:00 PM
Back to my normal show (it's been ages since i've done one).
I have new albums from UK Thrashers NIGHTLORD Paraguayan Thrashers EVIL FORCE and Solo Metal album from JASON AARON WOOD.
Also I have music from recent SKIN KAGE release and Band Of The Month DARK RITES.
Also plenty of classics and I will be taking requests.
Attendees : 3