Release Date: Mar 24, 2023
FFO: MINISTRY / CARCASS / SKELETON WITCH
Location: SEATTLE
Short Bio: Seattle-based metal outfit LACABRA consist of  local veterans Eric Snyder (guitar), Lance Neatherlin (vocals), Michael Anthony (guitar), Eric Weber (bass) and Richie Sather (drums). The band's unique sound combined with their chaotic and raw energy creates a live show that sets them apart from the thriving Seattle metal scene. They are influenced by extreme metal, heavy metal, industrial, punk and dark wave music.
Check out the video!
Follow them on Spotify and add them to your playlists!
Also available on Apple!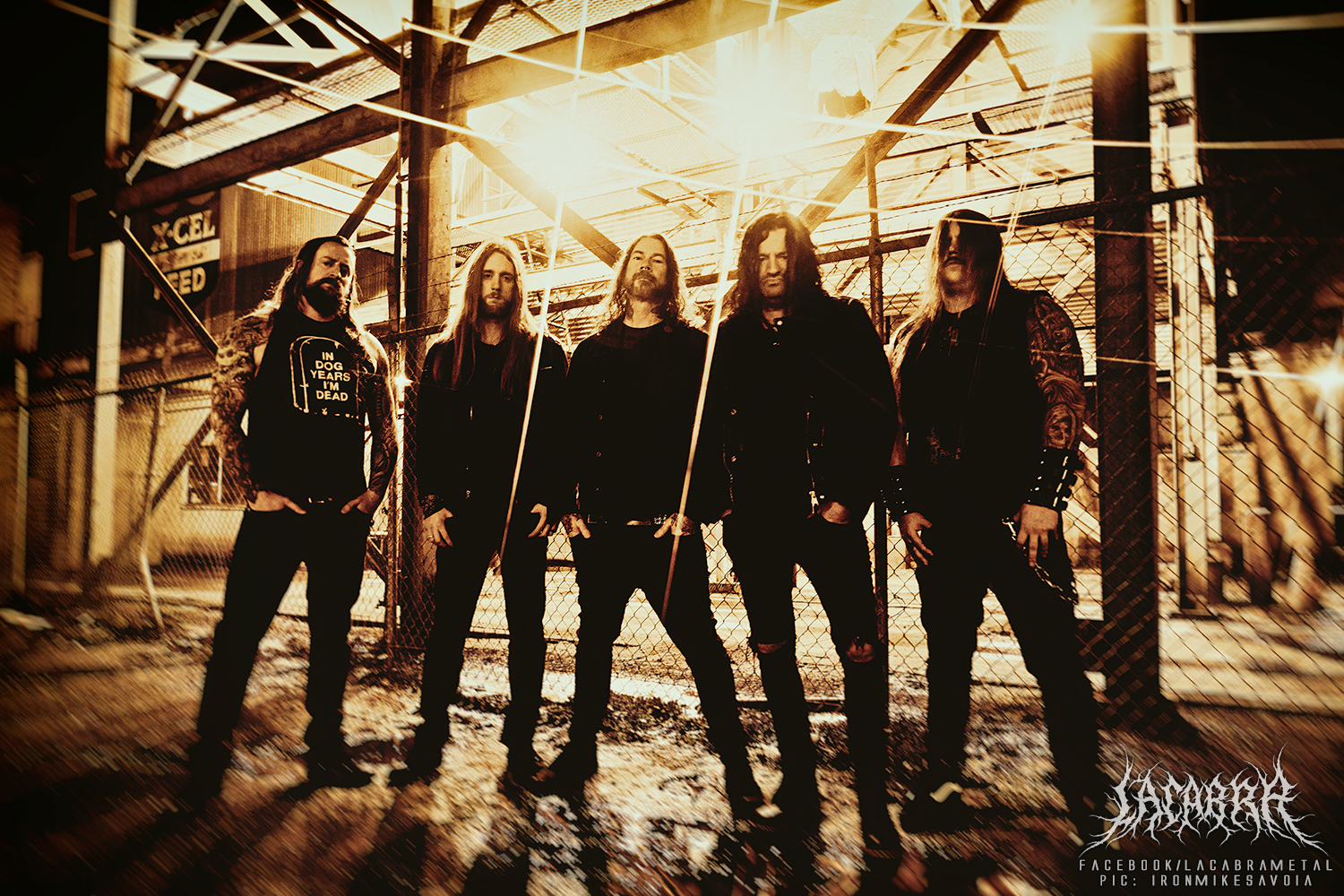 Follow the band at these links:
https://www.instagram.com/lacabrametal/
https://www.facebook.com/lacabrametal
https://open.spotify.com/artist/3vUiPAhpOCW2r5TdcyQrc3
https://music.apple.com/us/album/human-quilt/1674333780