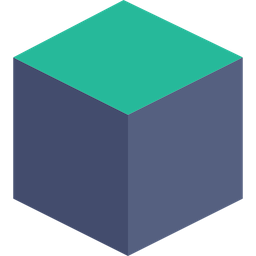 Module Questions
Have a question about how a module works?
Need help configuring a module to suit your needs?
Encountered an issue with a module and need help?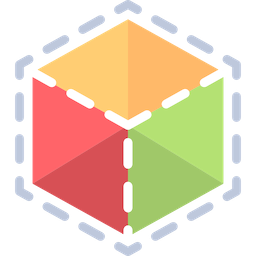 Skin Questions and Customization
Need help designing or customizing the skin templates?
Have questions about a skin configuration?
Encountered an issue and need help?