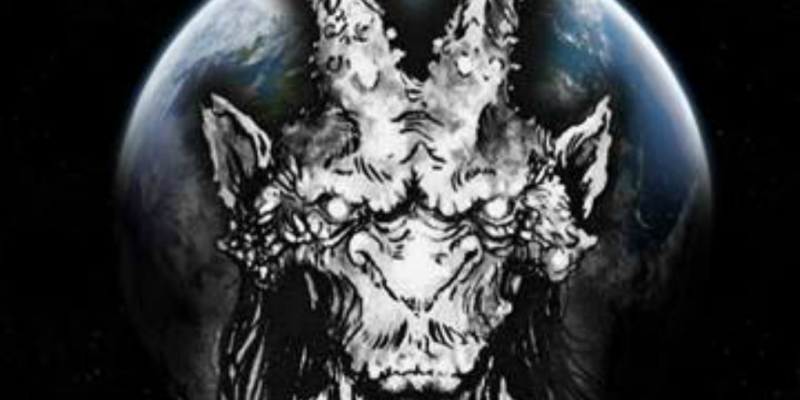 Metal Fury Show - Black Metal Live!
www.metaldevastationradio.com
Monday April 20 2020, 11:00 PM
Since we are all missing live concerts, I will be playing live songs plus new and old black metal gems! Music by Marduk, Sargeist, Belphegor, Sarcofago, Craft & more! 8pm PST/10pm CST/11pm EST U.S. times. HOME PAGEwww.metaldevastationradio.comMOBILE CHAThttp://metaldevastationradio.com/chat/mobileMOBILE SOUNDhttp://tunein.com/radio/metal-devastation-radio-s208986/ To join us, simply sign in to the site www.metaldevastationradio.com and click the chat & listen links! Your browser does not support the audio element.
Attendees : 0