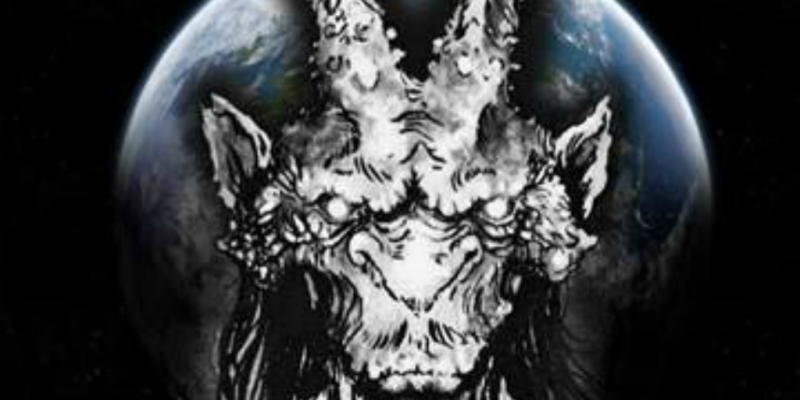 Metal Fury Show - Black Metal Spring (rescheduled from last week)!
www.metaldevastationradio.com
Monday April 13 2020, 11:00 PM
My computer finally fixed! On this show, I will play more upcoming new black metal releases, talk about rescheduled festivals, and play other interesting songs! Music by Naglfar, Blasphamagoatachrist, Vltimas, Morketida, Blaze of Sorrow, Nattefrost & more! 8pm PST/10pm CST/11pm EST U.S. times, 4am - 6am Europe.  To join us, simply sign in to the site www.metaldevastationradio.com and click the chat & listen links! 
Attendees : 2