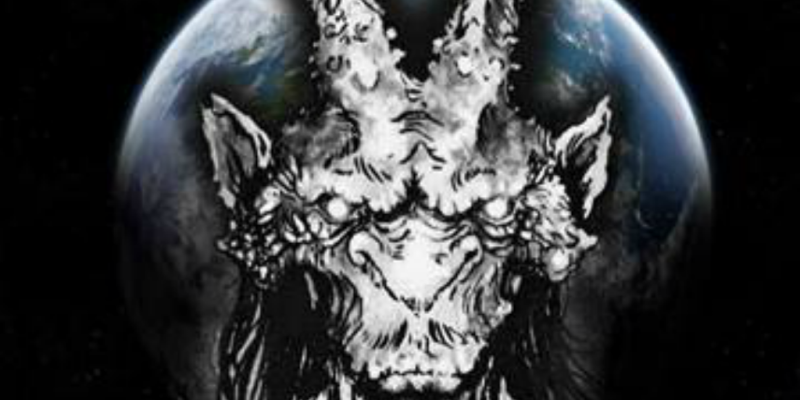 Metal Fury Show - Black Metal & Ghost Towns!
metaldevastationradio.com
Monday February 24 2020, 10:00 PM
On this show, I will talk about my upcoming travels to Nevada ghost towns and play black metal songs related to ghosts, eerie phenomena and creatures! Songs by Behexen, Rotting Christ, Abhor & more! 8pm PST/10pm CST/11pm EST U.S. times. HOME PAGE
www.metaldevastationradio.com
MOBILE CHAT
http://metaldevastationradio.com/chat/mobile
MOBILE SOUND
http://tunein.com/radio/metal-devastation-radio-s208986/
To join us, simply sign in to the site www.metaldevastationradio.com and click the chat & listen links!

Attendees : 0