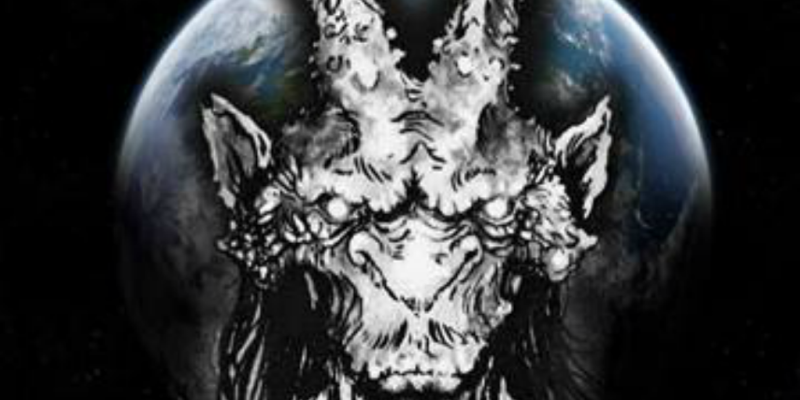 Metal Fury Show - Winter Solstice Yule Celebration!
www.metaldevastationradio.com
Monday December 20 2021, 10:00 PM
On this show I will play black metal new releases and blasphemous songs to celebrate the yule, winter solstice, and Sol Invictus. Music by Funeral Mist, Phrenelith, Beherit, Thy Darkened Shade, Diablery, Medieval Demon & more! Join me.
Attendees : 0