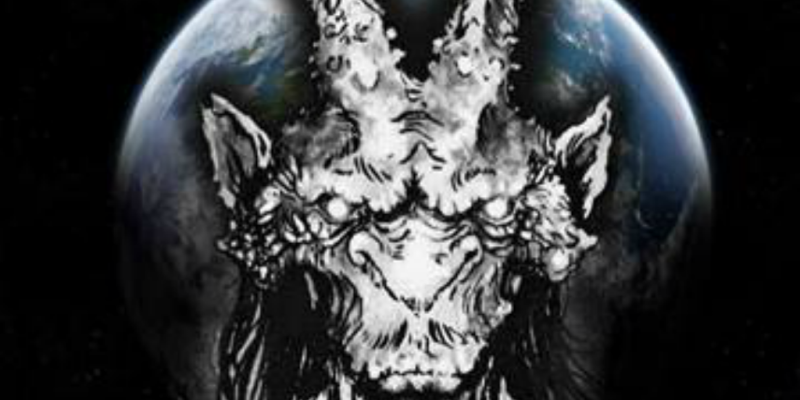 Metal Fury Show - August Black Metal Monday!
www.metaldevastationradio.com
Monday August 9 2021, 10:00 PM
On this show I will play more new black metal releases for August, song from more bands around the world and others. Music by Chamber of Unlight, Baxaxaxa, Ixtlahuac, Gnosis (Florida), Svartmass, Aphelion, & more!
Attendees : 0