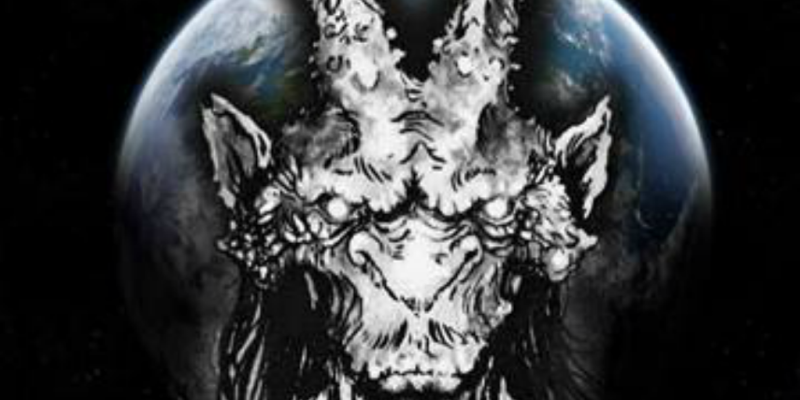 Metal Fury Show - New Year New Releases!
www.metaldevastationradio.com
Monday January 4 2021, 10:00 PM
On this show I will finish playing songs from last year that were on my list of favorites I didn't have time to play last week along with new black metal releases for January! Music by Curse Upon A Prayer, Satanize, Malakhim, Mork, Grabunhold & more!
Attendees : 1