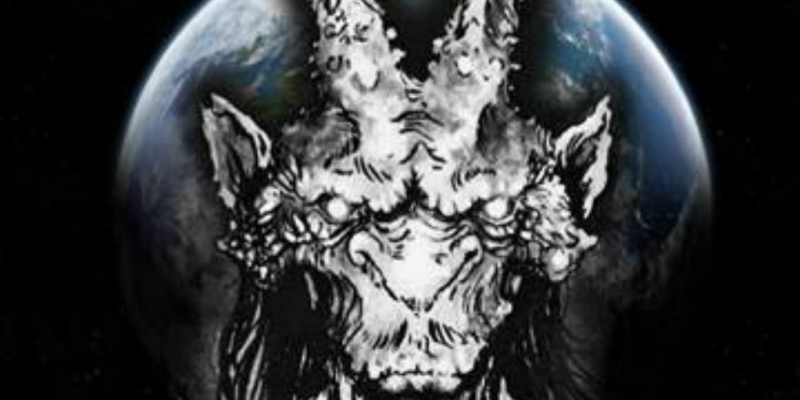 Metal Fury Show - Best Black Metal 2020!
www.metaldevastationradio.com
Monday December 28 2020, 10:00 PM
On my new year's show, I will list my top 10 black metal albums of 2020 and play other favorites this year plus some new releases for January! Music by Abigor, Abyssum, Sacrocurse, Temple Nightside, Naglfar & many more! Join me!
Attendees : 0