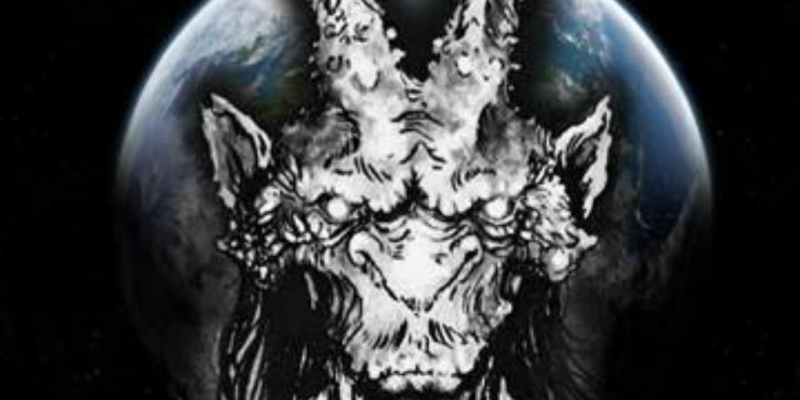 Metal Fury Show - Black Metal Celebration!
www.metaldevastationradio.com
Monday December 7 2020, 10:00 PM
Back to the regular time! On this show I will play black metal songs to put you in the mood of the winter darkness! Music by Death Epoch, Satanize, The True Werwolf, Mayhem, Mystifier & more.
Attendees : 0