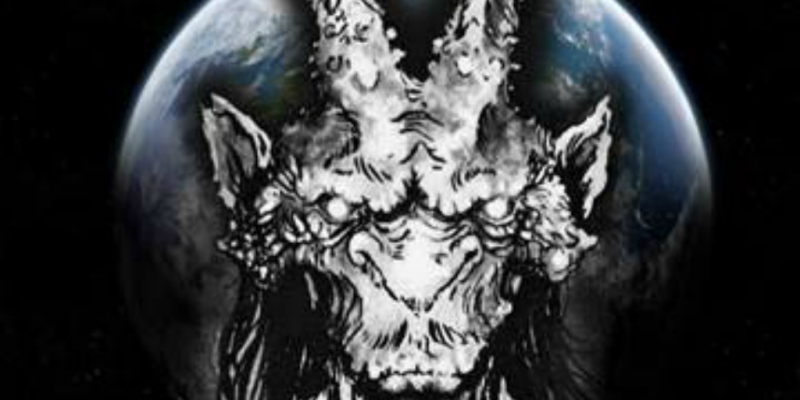 Metal Fury Show - December New Releases!
www.metaldevastationradio.com
Monday November 30 2020, 11:00 PM
On this show I will play black metal new releases for the end of November and beginning of December. Music by Mork, Fortid, Ondskapt, Valravn, Sigh and more! NOTE: SHOW WILL BE AN HOUR LATER AGAIN THIS WEEK!
Attendees : 0