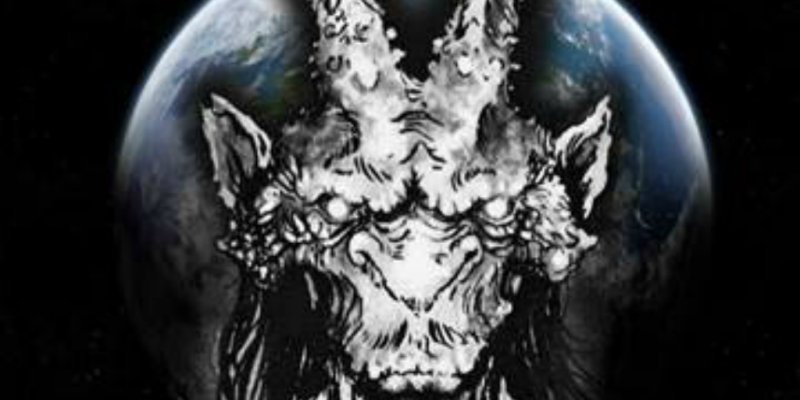 Metal Fury Show - More New Black Metal Releases!
www.metaldevastationradio.com
Monday October 19 2020, 10:00 PM
On this show, I will play more new black metal releases for October & November! Music by Horncrowned, Cynabare Urne, new Horna, Ritual Suicide, Tsjuder and more! All shows recorded and archived at mixcloud.com!
Attendees : 1