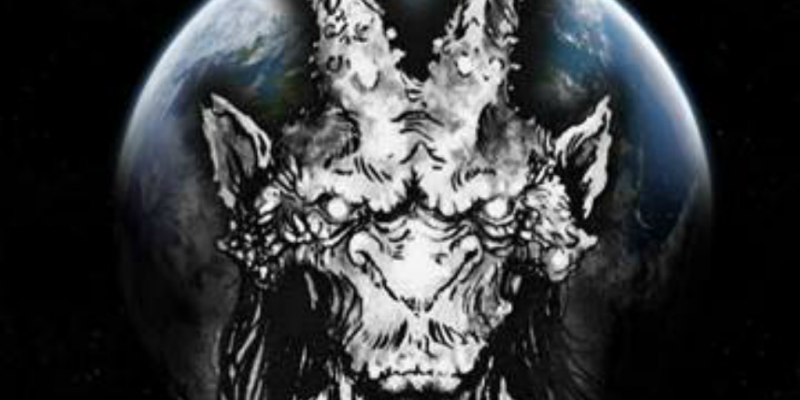 LADY RED'S BATH OF BLOOD
www.metaldevastationradio.com
Saturday September 24 2022, 7:00 PM
\m/ Hell Yeah! Are you interested in attending the Metal Devastation Music Fest? For The Portal To Hells Grand opening? Well if so be tuned into

 

http://www.metaldevastationradio.com

 

on This Saturday the 24th/2022 at 7pm est For a chance to win free tickets!! On my show! The first 20 emailers with the correct answer will win! Email and code word will be said live on air! Deal is you have to be tuned in! Don't miss your chance to attend one of the most badass Music Fests of the year!! 
Attendees : 0