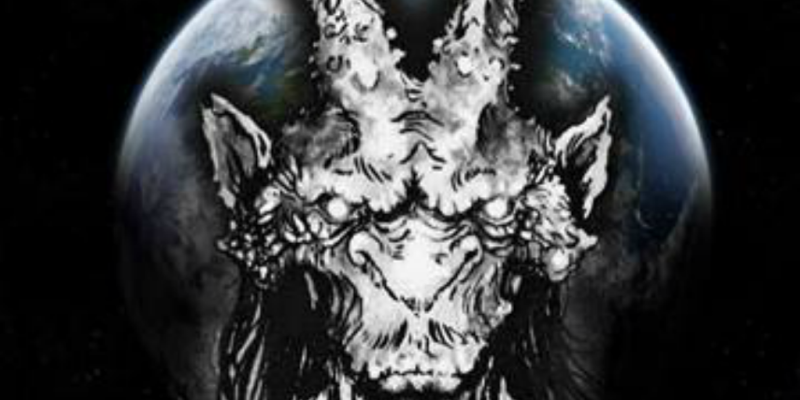 LADY RED'S BATH OF BLOOD
www.metaldevastationradio.com
Tuesday February 15 2022, 8:00 PM
IT'S THAT WET TIME AGAIN! JOIN ME FOR A BATH! WHILE I PLAY YOU SOME OF MY FINEST SONG PICKS OF THE NIGHT!
IT MAY GET BRUTAL AND NAUGHTY EH! BUT DON'T WORRY I'LL BE GENTLE .. I DON'T BITE                      UNLESS YOU WANT ME TO! HA!HA!
SOME SPINS WILL BE FROM SOME NEW SUBMISSIONS AS WELL AS SOME OF CANADA'S BEST!             SO TUNE IN! CREATE A PROFILE! JOIN OUR KICKASS CHAT! IT'S FREE! TELL YOUR FRIENDS! AND FELLOW BANGERS EH!  HOPE TO SEE YOU THERE!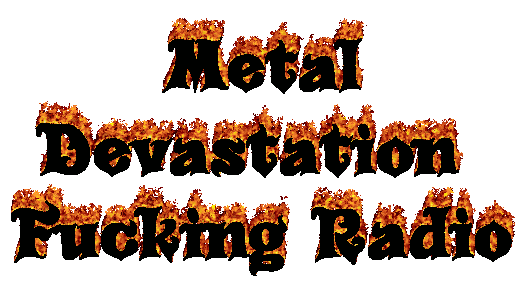 Attendees : 0