HELL YEAH,HERE WE GO! IT'S BATH TIME! ON THIS BATH OF BLOOD OF COURSE YOU'LL HEAR SOME MORE CANADIAN BADASSES! AS WELL AS SOME NEW SUBMISSIONS THAT CAME IN WITH A BIG SPLASH! IGOT WHAT YOU NEED! 
SOME KILLER MUSIC FROM, INFLIKTED, FALL OF STASIS, LUMBERHEAD, CAM COLE, PARADOXICIDE    INVERTED SERENITY AND CRIMSON CALIBER JUST TO NAME A FEW! 
TUNE IN! CREAT A PROFILE TO JOIN OUR WICKED COOL CHAT ROOM! IT'S FREE!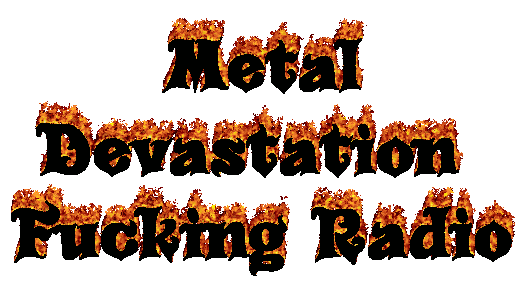 Attendees : 0