\m/ THIS IS BADASS!! BATH OF BLOOD IS NOW TWO TIMES A WEEK!!
YOU KNOW FOR ALL YOU DIRTY BIRDS I FIGURED I'D THROW YOU INTO THE BATH ON THURSDAY NIGHTS AS WELL!! ON THIS SHOW YOU'LL HEAR SOME ENDLESS CHAOS, ALPHAKILL, BONE TOWER,
VOTOV, BOYCE, REVOCATION, X-METHOD AND MANY MANY OTHER'S!!
SO TUNE IN! SIGN UP! CREATE A PROFILE AND JOIN OUR BADASS CHAT!! IT'S FREE!!!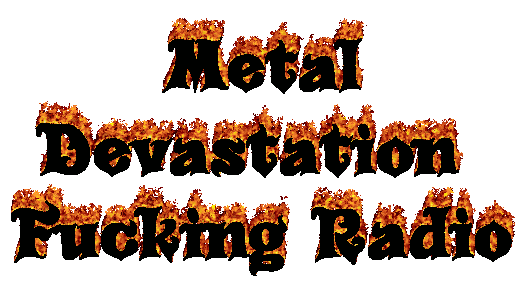 Attendees : 0