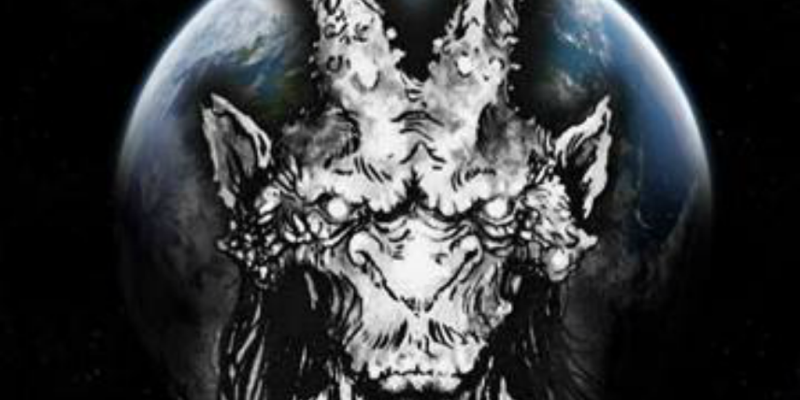 LADY RED'S BATH OF BLOOD
metaldevastationradio.com
Saturday October 23 2021, 7:00 PM
Hell yes! yet another Saturday night is falling upon us! Join me if you will on the Bath Of Blood show!
I'll be playing some VOTOV, SABER, NEVALRA, As well as STRIKER From Edmonton Alberta!
and many many other's!
Sign up! tune in! create a profile and join our badass chat! It's freeeeee!!!!!
See you there!!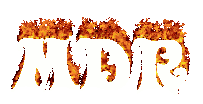 Attendees : 0