IT'S BATH TIME HA!HA! COME JOIN ME FOR SOME MORE NECK WRECKIN EH!
ON THOS SHOW I'LL BE PLAYING SOME REDEFIND, LOST GENERATION, BLACKEN LIGHT
X-METHOD, JUSTIN SAYNE, JOURNEY INTO DARNKNESS AND MANY MANY OTHER'S!
AS WELL AS SOME MORE CANADIAN BADASSES!
SIGH UP! TUNE IN! CREATE A PROFILE AND JOIN OUR KILLER CHAT! IT'S ALL FREEEEEE!!!!!
SEE YOU THERE!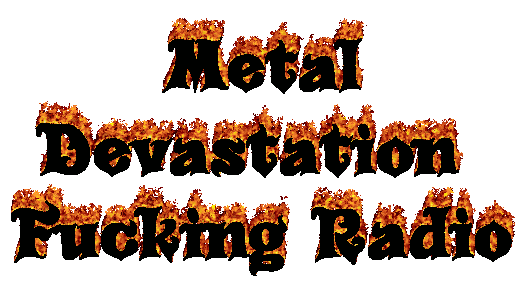 Attendees : 0