LET'S GET NECK WRECKIN! ON THIS BATH OF BLOOD YOU'LL HEAR SOME OF THE WORLDS MOST BADASS MUSIC!
NUM SKULL, OBLITERATION, MOTIVIK, HELLFEKTED, BECOMING, JARED DINES, ST MADNESS AS WELL AS SOME GRAVEHUFFER!
OF COURSE I'LL BE ALSO BE PLAYING CANADA STUFFS AND SUCH! EH! HA!HA!
SO TUNE IN! SIGN UP! IT'S FREEEEEE!!!! CREATE A PROFILE AND COME HANG WITH US IN CHAT! 
SEE YOU THERE!!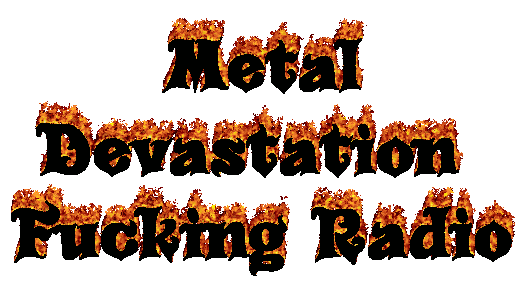 Attendees : 0