WELCOME TO THIS SATURDAY NIGHT'S BATH OF BLOOD!!
YOU'LL BE SPLASHING AROUND MAKING A BLOODY WET MESS
I'LL BE WRECKING YOUR NECKS TO SOME ROTTED THROUGH, INFRARED, SUMMONER'S CIRLCE
DEAD ATLANTIC, UNTIMELY DEMISE AS WELL AS TRIBE OF PAZUZU!! AND SOME MORE CANADIAN BADASSESS!! 
TUNE IN! SIGN UP! CREATE A PROFILE TO JOIN OUR WICKED CHAT ROOM!! SEE YOU THERE!!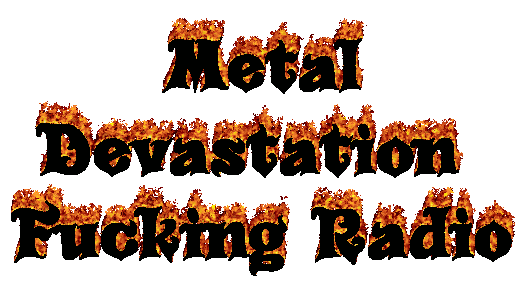 Attendees : 0