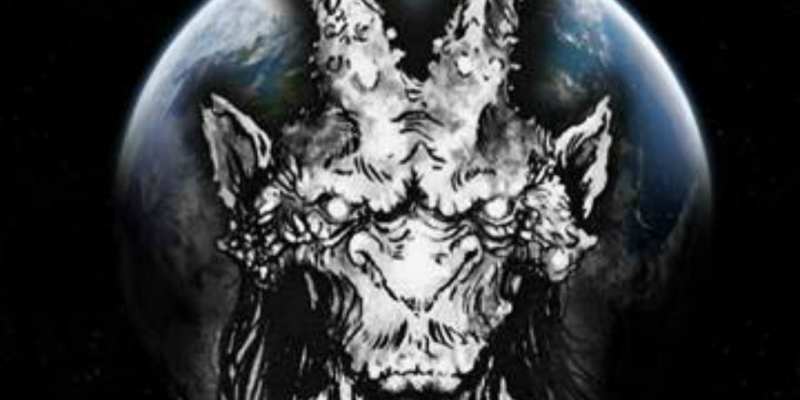 LADY RED'S BATH OF BLOOD
metaldevastationradio.com
Saturday March 6 2021, 7:00 PM
THIS SATURDAY ON BATH OF BLOOD!!
I WILL BE PLAYING SOME OLD SOME NEW SOME BOUGHT AND FUCK ALL BLUE!! HA!HA!
ALSO SOME LOCAL CANADIAN BADASSES!! AND INDEPENDANT FROM AROUND THE WORLD!!
HOPE YOU CAN TUNE IN! SIGN UP! MAKE YOUR PROFILE AND JOIN THE CHAT! 
COME HANG WITH US!

Attendees : 0