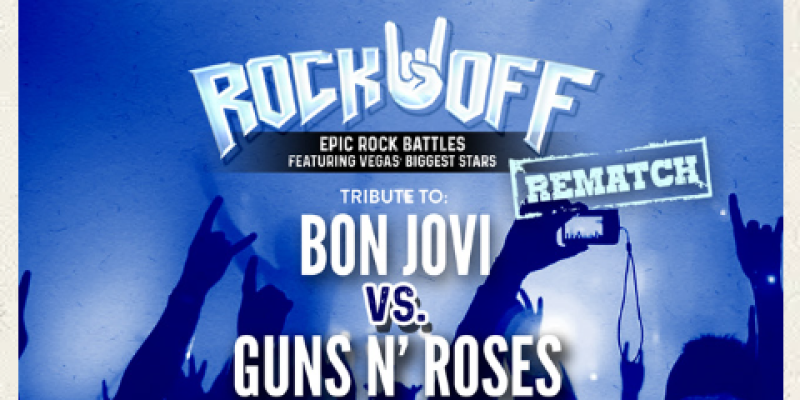 Jeff Carlson Band Live at The House Of Blues/Bon-Jovi/G&R Rock Off!
House Of Blues
Friday August 23 2019, 9:31 PM
Jeff Carlson Band is direct support for the Bon-Jovi/Guns&Roses rock off at Mandalay Bay Hotel and Casino's House Of Blues in Las Vegas! Get there early, and rock the house with us! 
Attendees : 0