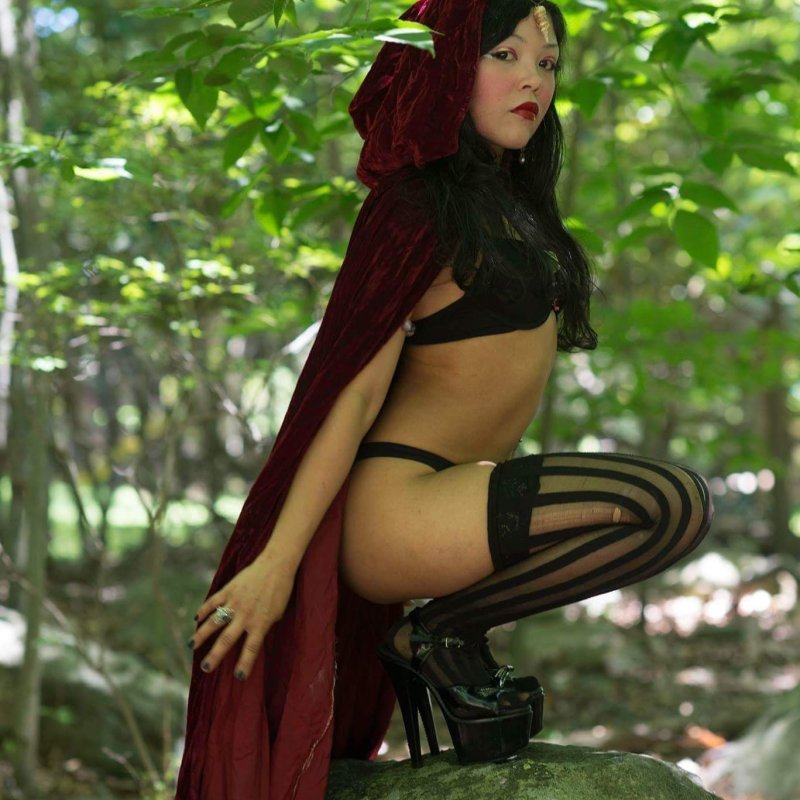 Monday October 7 2019, 11:00 PM
Autoeroticasphyxium zine poem update: October 2019   "Holy Blood Flows" by James Kenneth Blaylock "You" by Kaya Chaos Untitled by M Teresa Clayton "Blight" by Skitz J. Fitch "Claim Your Throne" by Andy Horry "Dark Angel" by...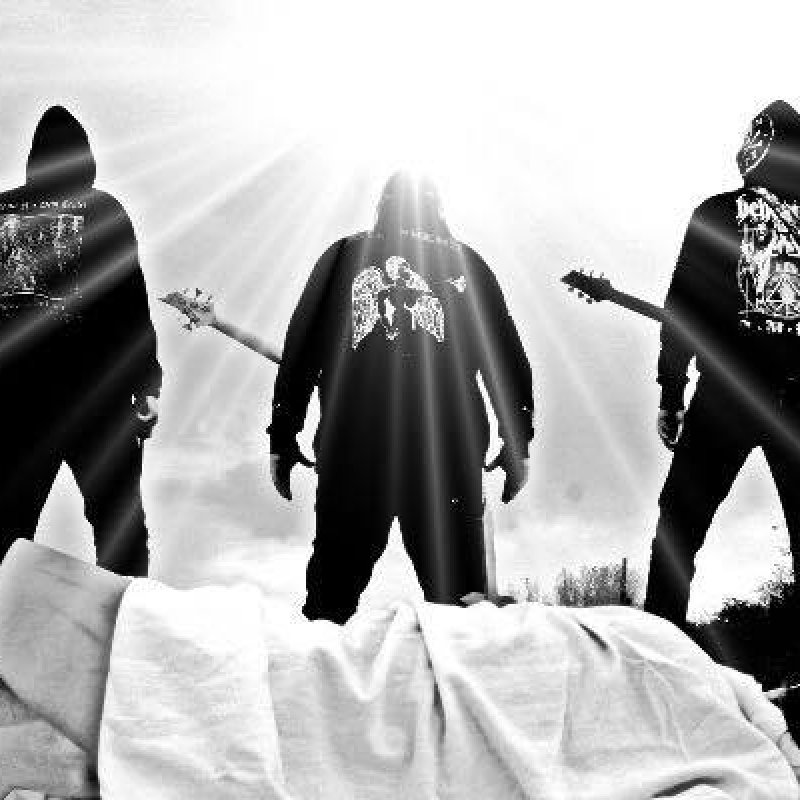 Friday October 4 2019, 3:58 PM
Day Of The Beast is a band from Dunkirk, France influenced by first wave black and death metal (Hellhammer, Venom, Bathory etc). The band formed in May-July 2017 and released their debut EP "First Invocation" in December 2018. If you like...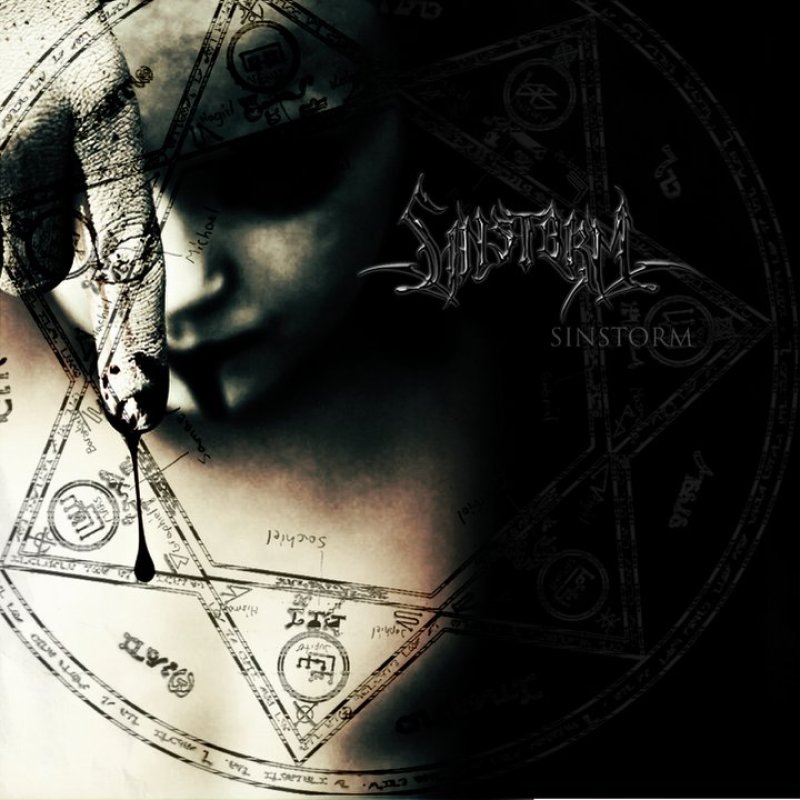 Saturday January 27 2018, 4:27 PM
I wrote these CD reviews for Transylvanian Forest E-Zine (http://tfezine.blogspot.com) in 2011. This blog post first appeared onhttps://www.facebook.com/aea.zine May 8, 2011. SINSTORM Sinstorm https://www.facebook.com/SinStorm/ Sinstorm's...