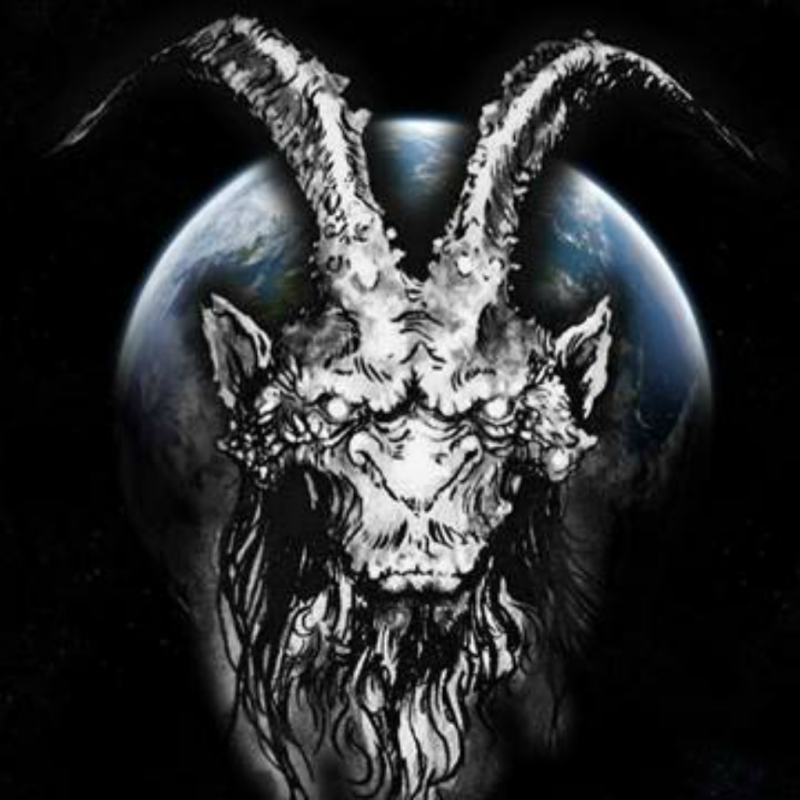 Saturday May 13 2017, 10:21 AM
SLAUGHTER vocalist MARK SLAUGHTER has released the first and second of a series of in-studio videos discussing and previewing tracks from the upcoming album 'Halfway There', in stores May 26 via EMP LABEL GROUP/AMPED, in Europe via...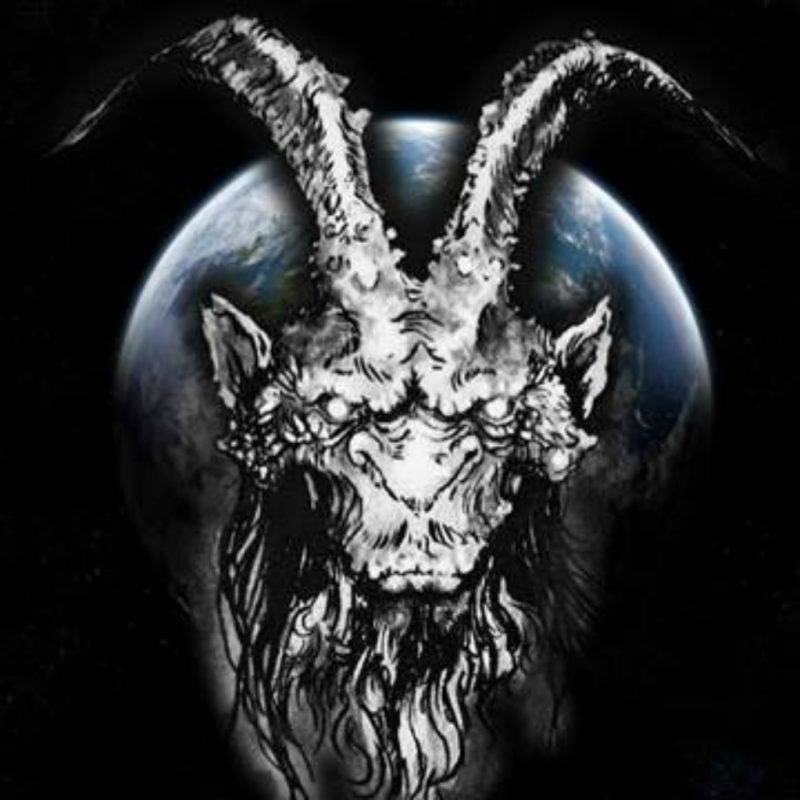 Monday March 27 2017, 5:31 AM
After the great success @ City Of Power festival 2016, the polish power metal band Titanium is preparing new surprises for its fans. In the meantime, the band would love to have a talk with some webzine all over the world, so here it is all...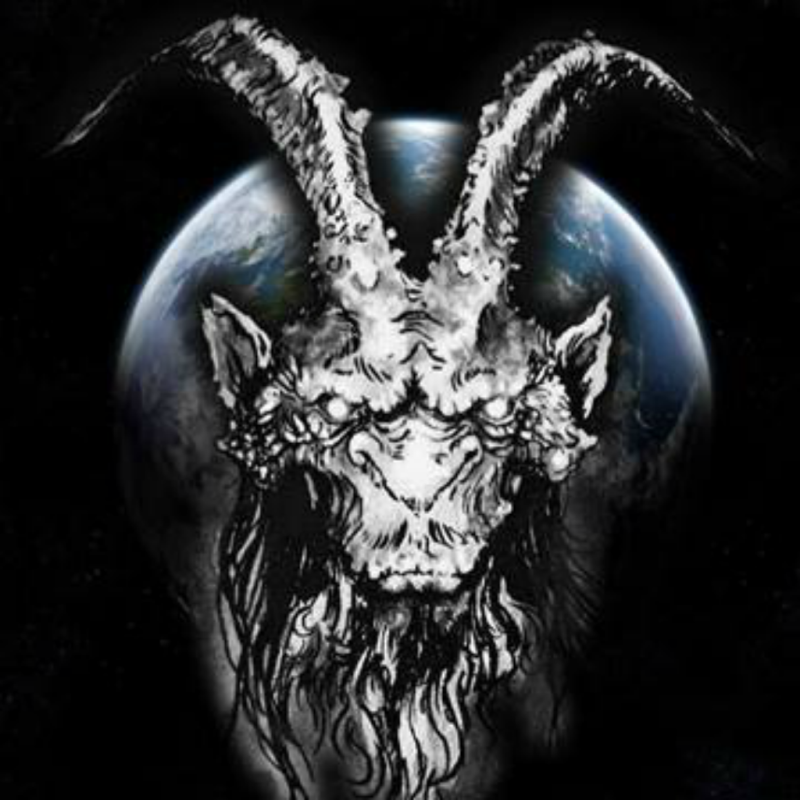 Sunday March 5 2017, 4:52 PM
With a rude, raw and reckless demeanor, Canadian 3 piece thrash unit Crimson Caliber blend old school and new thrash sounds and elements into a unique, original and fresh thrash metal sound. In 2017 the band looks to begin carving out their...