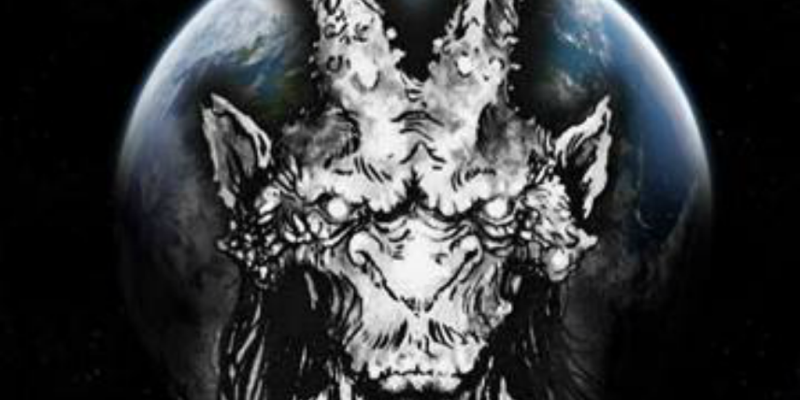 Jeff Carlson Band with Lita Ford at The Whiskey A Go Go!!!
Whiskey A Go Go/ West Hollywood, Ca
Friday May 17 2019, 6:30 PM
Jeff Carlson Band live with Lita Ford, on Friday, May 17th at the Whiskey A Go Go! To get tickets, just go to www.jeffcarlsonbandepk.com and pay with the pay pal link, then fill out the contact form at the bottom of our website, include how many tickets you need as well as be sure to include your address, email and phone number.  We will then mail you your tickets! 
Attendees : 1