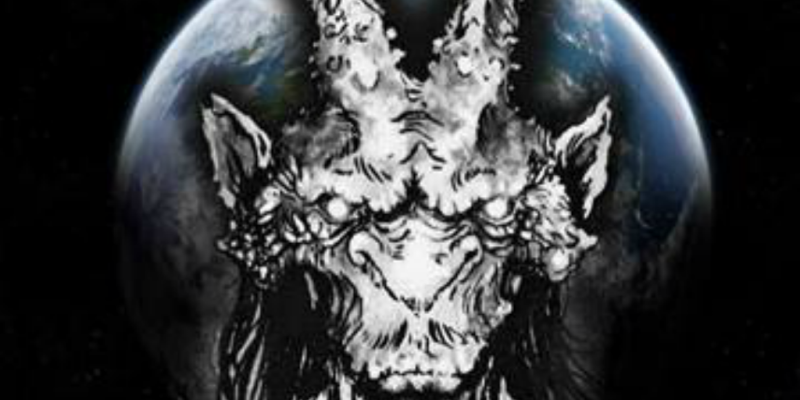 Live broadcast from Carolina Rebellion 2017 host by Dj Metalgod and Dj Buz - See more at: http://metaldevastationradio.com/dj-metalgod/event/59/live-broadcast-from-carolina-rebellion-2017-host-by-dj-metalgod-and-dj-buz
Carolina Rebellion-WXMR-Metal Devastation Radio
Saturday May 6 2017, 11:00 AM
WXMR and Metal Devastation Radio
Will be doing a live remote Broadcast From
Carolina Rebellion 2017 May 5th 6th and 7th
Be sure to tune in and tell all your freinds
this special broadcast will be hosted by
Dj Metalgod(Eric Sadorf)
and
Dj Buz(Steve Buz Bright)
We will be doing live interviews
and update everyone on the days activitys
All live from Carolina Rebellion 2017
For those attending the Carolina Rebellion
Hit us up and let us know where your at well
come look you up. and the Djs will be out in the crowd
getting feed back and well relay it back it you.
Well aslo have some surprises you wont want to miss
So make plans to tune in May 5th 6th and 7th on
www.metaldevastationradio.com for one kick ass metal fest.
ARE YOU READY REBELS.
Attendees : 1