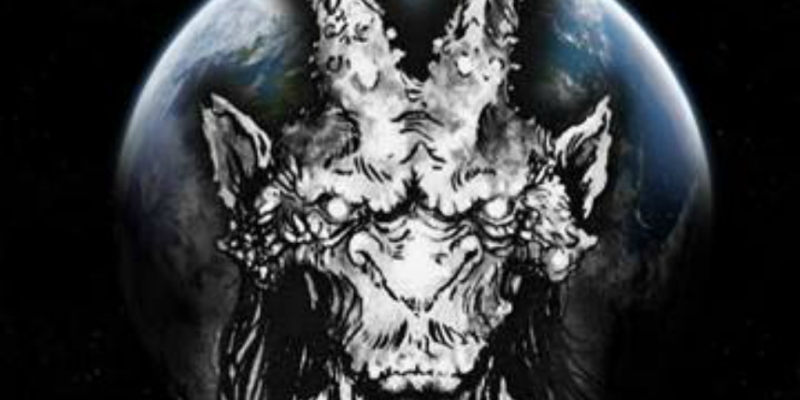 Dj Metalgod Talks with Leather Leone
Metal Devastation Radio
Monday April 16 2018, 7:00 PM
Monday April 16th 7 Pm Est. Leather Leone joins Dj Metalgod on The Mentaletalshow. This will be one interview you will not want to miss.

Leather Leone is hailed by many as one of the most powerful and most influential female vocalists in history of Heavy Metal music.

coming for you 2018!!!
"Leather II" coming out on Divebomb Records(USA), High Roller Records(Europe), Rubicon Records (Japan), Abigail Records (Brasil) on Friday the 13th of April..
Attendees : 0